Estate And Trust Attorneys In West Palm Beach
Established in Palm Beach County in 1924, Jones Foster has served the needs of its residents and communities for almost a century. In that time, we are proud to have built lasting relationships with individuals and families throughout South Florida.

From generational tax planning and estate/trust administration to family-owned business formations and complicated guardianship matters, our Private Wealth, Trusts & Estates team of attorneys in West Palm Beach take the time to understand the uniqueness and complexity of each client's circumstances to provide highly customized counsel every step of the way.

What We Do:

Private Foundation Creation & Administration
Retirement Benefits & Pension Planning
Estate Planning
Our Firm's extensive experience in estate planning enables our highly skilled attorneys to navigate through especially complex estate planning matters. Advising individuals, families, and businesses, we provide sophisticated, customized strategies to preserve assets, optimize beneficiary structures, and plan for the future. The purpose of creating a tailored estate plan is to ensure that you are protecting yourself and your loved ones now, during times of incapacity, as well as at death.

Tax Planning
For individuals, families, and closely-held businesses, creating a robust plan for wealth transfer and succession is a vital part of estate management. This may involve estate, gift, and generation-skipping planning for tax deferral and asset growth for the benefit of their family members or charities. By understanding the unique and personal needs of our clients, we can identify exemptions and provide legal guidance for the distribution of their accumulated retirement account to protect and preserve their assets.

Our attorneys are here to counsel clients on important considerations and consequences of new state or federal legislation that may impact retirement accounts. The Setting Every Community Up for Retirement Enhancement Act (The SECURE Act) went into effect on January 1, 2020, and may impact estate planning for IRA holders and beneficiaries, as it alters how Individual Retirement Accounts ("IRAs") are transferred upon the IRA holder's death.

Click here to read about important 2020 year-end tax planning.
Probate & Trust Administration
As individuals are faced with the passing of a family member or loved one, there are often many responsibilities they will encounter through the probate and trust administration process. Our team of attorneys has a formidable reputation for compassionately assisting personal representatives, trustees, beneficiaries, and family members throughout the multifaceted process.
Guardianship
Whether clients are planning for the future or faced with an incapacitated family member, appointing a guardian can be a sensitive matter. As such, our guardianship attorneys in West Palm Beach work closely with clients to ensure the best interests of the family and entities involved is central throughout the engagement. Jones Foster guides clients through every step of the planning and appointment processes, ensuring that the administration of assets remains in the appropriate hands, and most importantly, maintains the personal well-being of all those involved.
Fiduciary Services

Our trust and estate lawyers in West Palm Beach have a long history of serving as trustees and personal representatives for the client. Skilled in both the technical and personal attributes required for acting on our client's behalf we handle matters with discretion, diligence, and sound judgment. Working hand-in-hand with our clients, our lawyers strive for transparency, accountability, and above all, trust.
Philanthropic Planning
We aim to facilitate our client's social impact efforts and initiatives by designing plans to maximize their goals. With significant experience in this rigorously governed industry, our attorneys are highly skilled in the planning and administration of charitable trusts, private foundations, and donor-advised funds. We support our tax-exempt clients through sophisticated legal practices to ensure charitable gifts are compliant and business operations are efficient.
Family Office Representation
Striking a balance between the non-business interests of a family with the financial interests of their businesses, our team is uniquely positioned to address the needs of single and multi-family offices. In order to establish, manage, and maintain a family office, Jones Foster works closely with all members of the team to ensure that the needs of the family office are met.
Family Business Planning
We advise our private wealth clients in a range of family business strategies, including entity structuring and governance. Leveraging the capabilities of our corporate attorneys, we work to create strategies to best achieve clients' goals, including to successfully transition control and ownership of companies to the next generation.
Elder Law
Elder Law is a complex and highly specialized area of practice and requires a comprehensive understanding of the specific state and federal laws associated with elderly and special needs individuals.
Our elder law services in West Palm Beach include wills and trusts, advance directives, incapacity, long-term disability, asset protection for home care, assisted living, guardianship, and benefit arrangements, including Medicaid and Veteran Benefits.
Trust and Estate Litigation
Our highly respected trust and estate litigators represent individuals, families, beneficiaries, heirs, trustees, personal representatives, and creditors in all aspects of trust and estates litigation and disputed administration, including will and trust contests; breach of trust actions; trustee removal and accounting actions; will and trust reformation and modification proceedings; contested guardianships; elective share proceedings; Florida homestead disputes; exploitation and tortious interference litigation; and matters relating to probate creditors' claims.

Highly Skilled Trust & Estate Lawyers in West Palm Beach
Our skilled attorneys are among the most reputable in the industry, bringing their specialized knowledge and skills to achieve clients' objectives. Furthermore, our Firm's high level of professionalism and ethics in practice signifies an equally critical element for success.
Our attorneys' practice areas complement each other, allowing us to provide comprehensive legal services for Trust & Estate clients. Find out more about our Private Wealth, Trusts & Estates legal team by clicking the link below each image: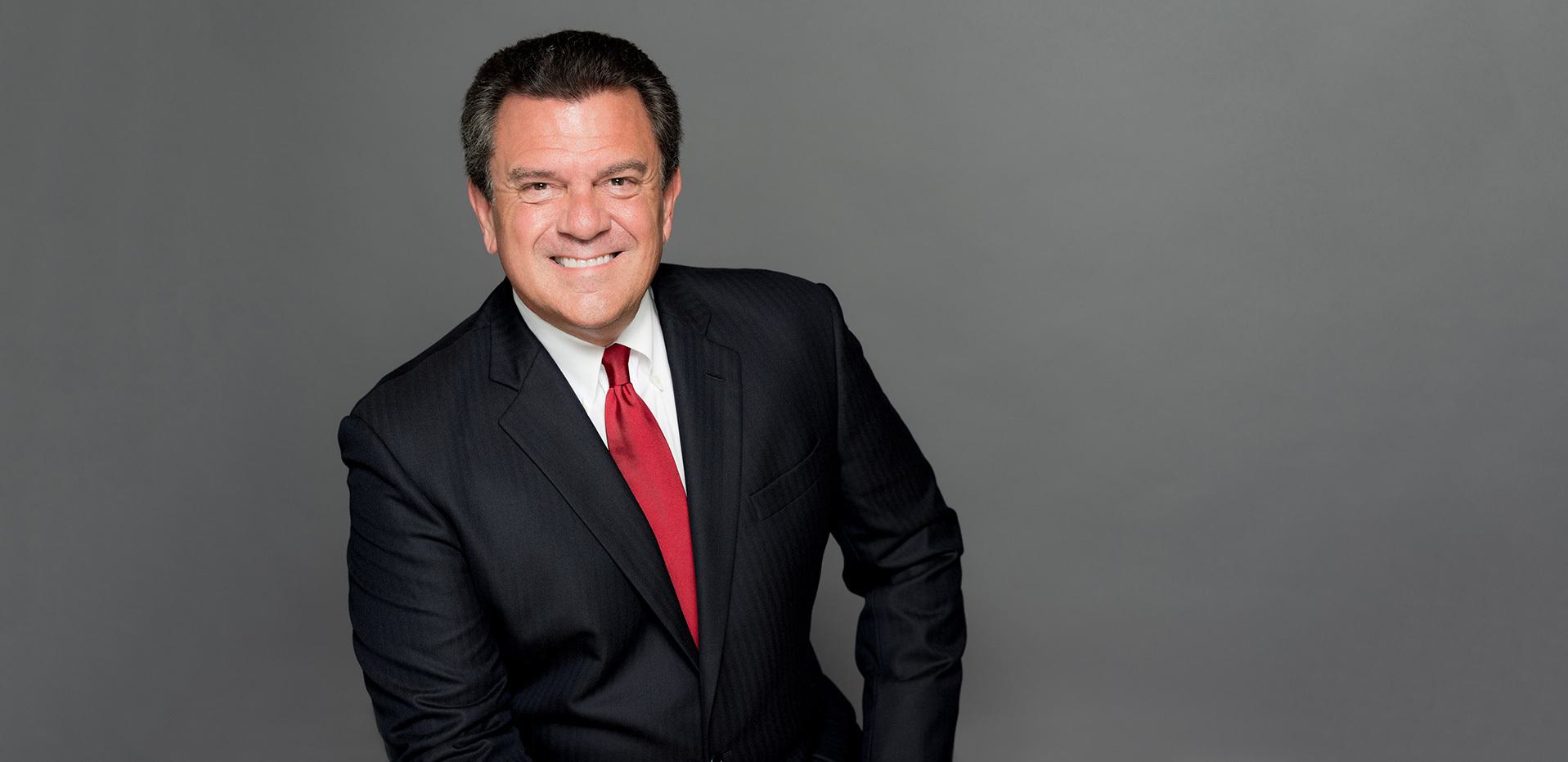 David Bowers, Chair of the Firm's Private Wealth, Trusts & Estates and Corporate & Tax Practice Groups, has over thirty years of experience in complex tax, trusts and estates, and business planning. David is a Florida Bar Board Certified specialist in Tax and has extensive experience in estate planning, pension and profit-sharing plans, non-qualified deferred compensation plans, and business transactions.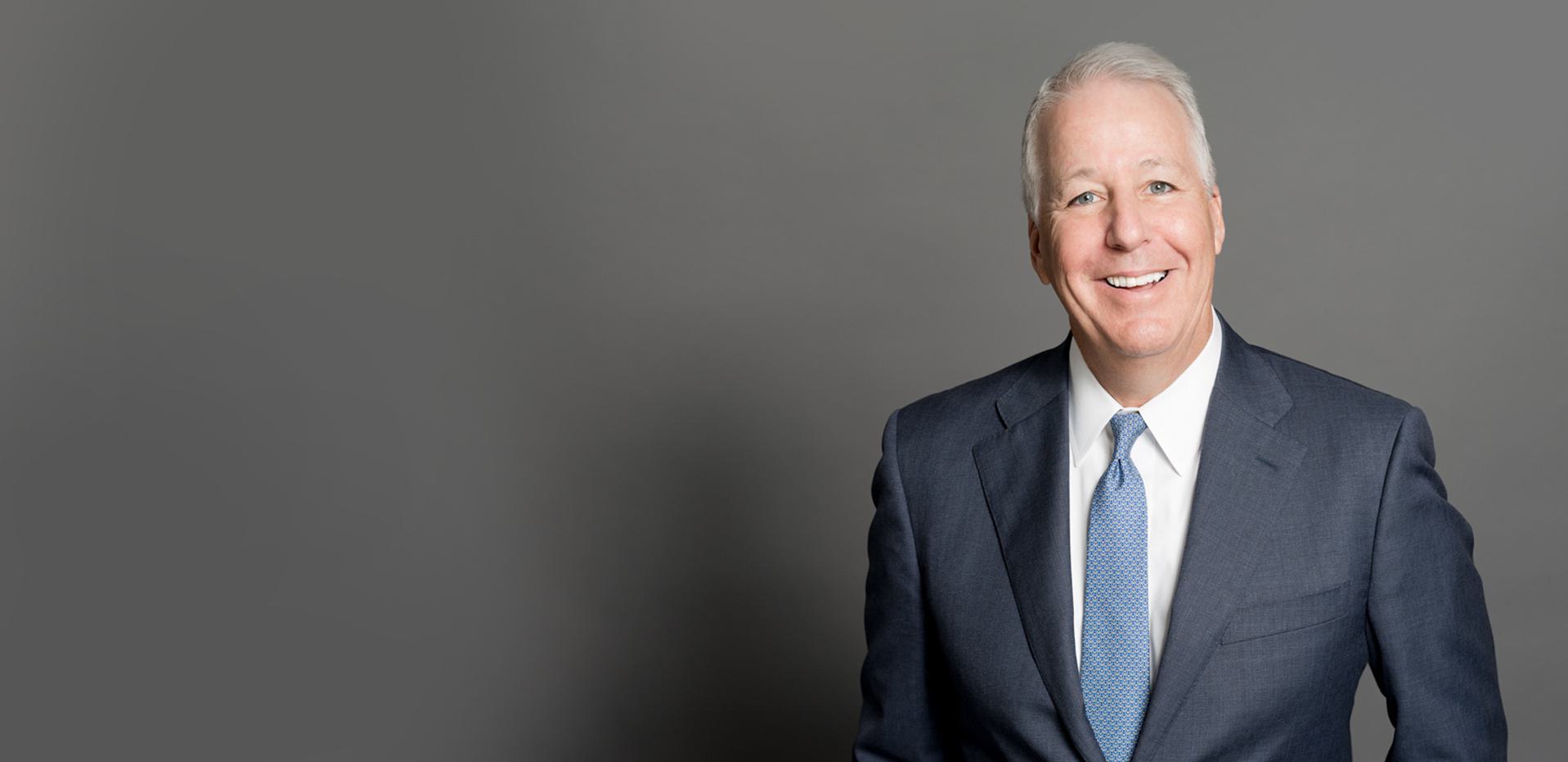 Peter Sachs, a Firm Shareholder and Board Member represents individuals and institutions in the prosecution and defense of complex trust and estate, guardianship, and commercial litigation matters. Peter is a Fellow of the American College of Trial Lawyers, a Florida Bar Board Certified Civil Trial and Business Litigation specialist and is certified by the National Board of Trial Advocacy.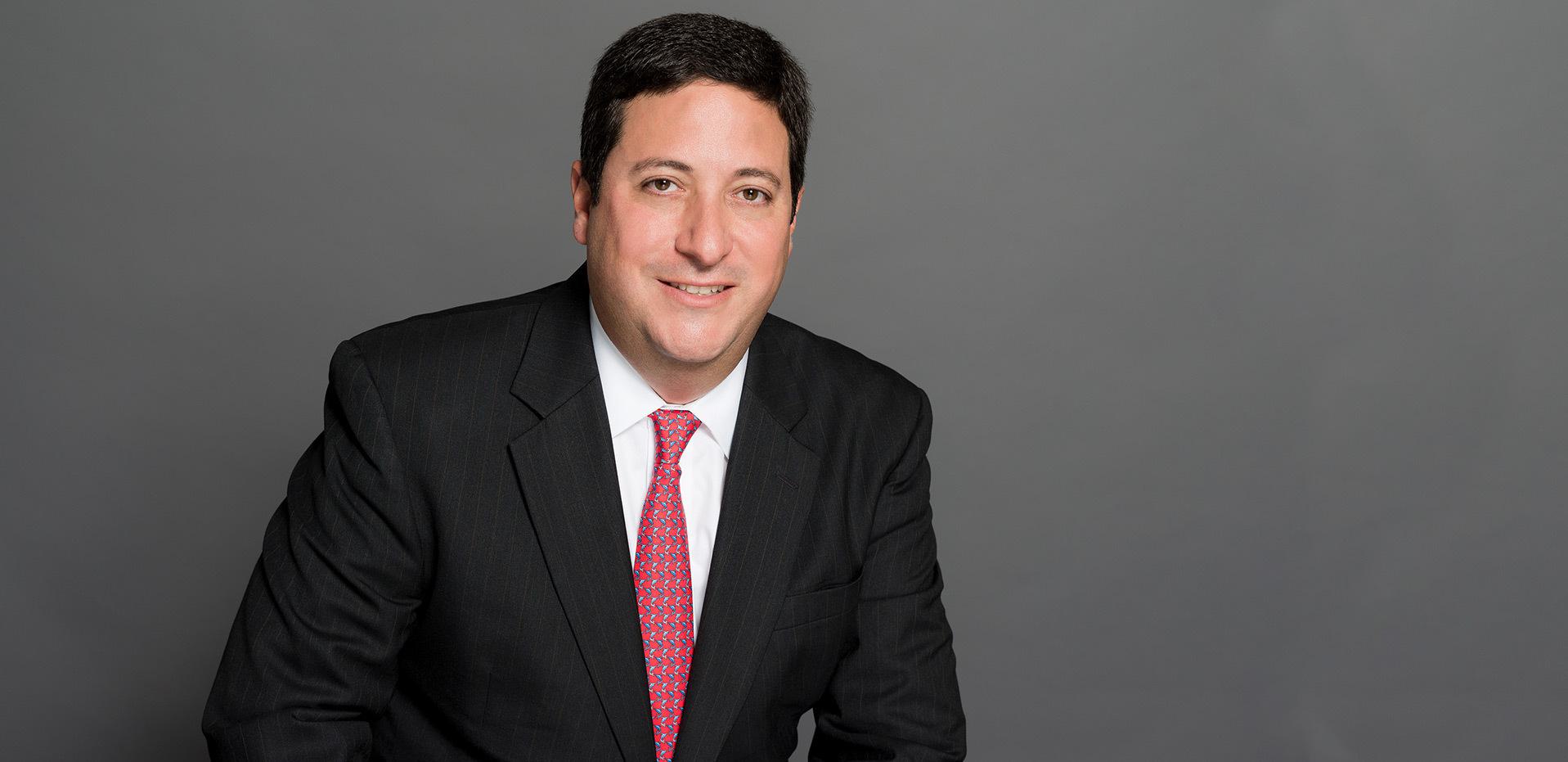 Theodore Kypreos is a Shareholder and experienced trial and appellate attorney who focuses his practice in the areas of probate and trust litigation, trust and estate administration, guardianship law, and fiduciary litigation.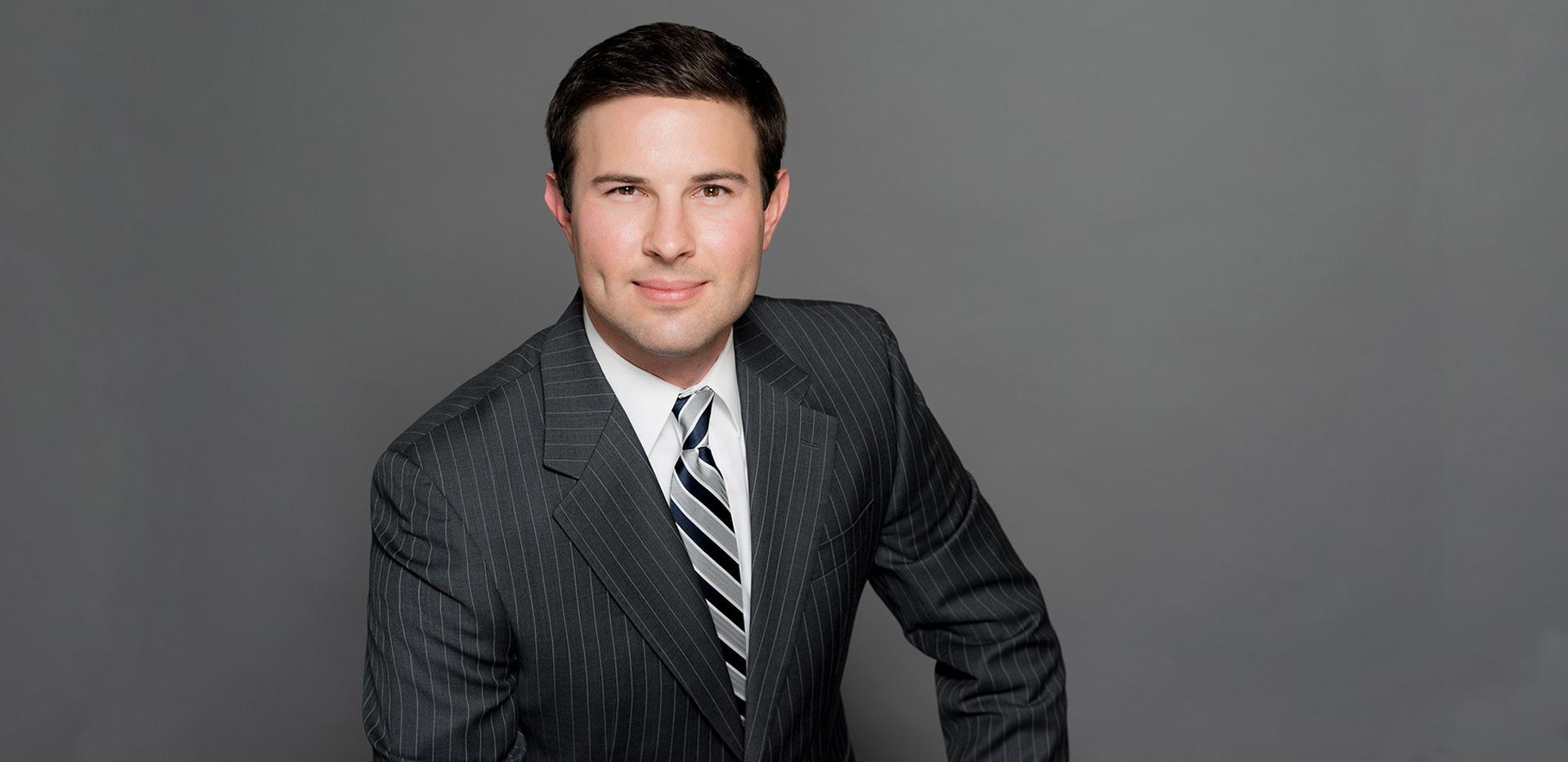 Bill Smith, LL.M., a Firm Shareholder, is a member of the Private Wealth, Trusts & Estates and Corporate & Tax teams and concentrates his practice in the areas of estate planning, estate and trust administration, taxation, and transactional corporate law.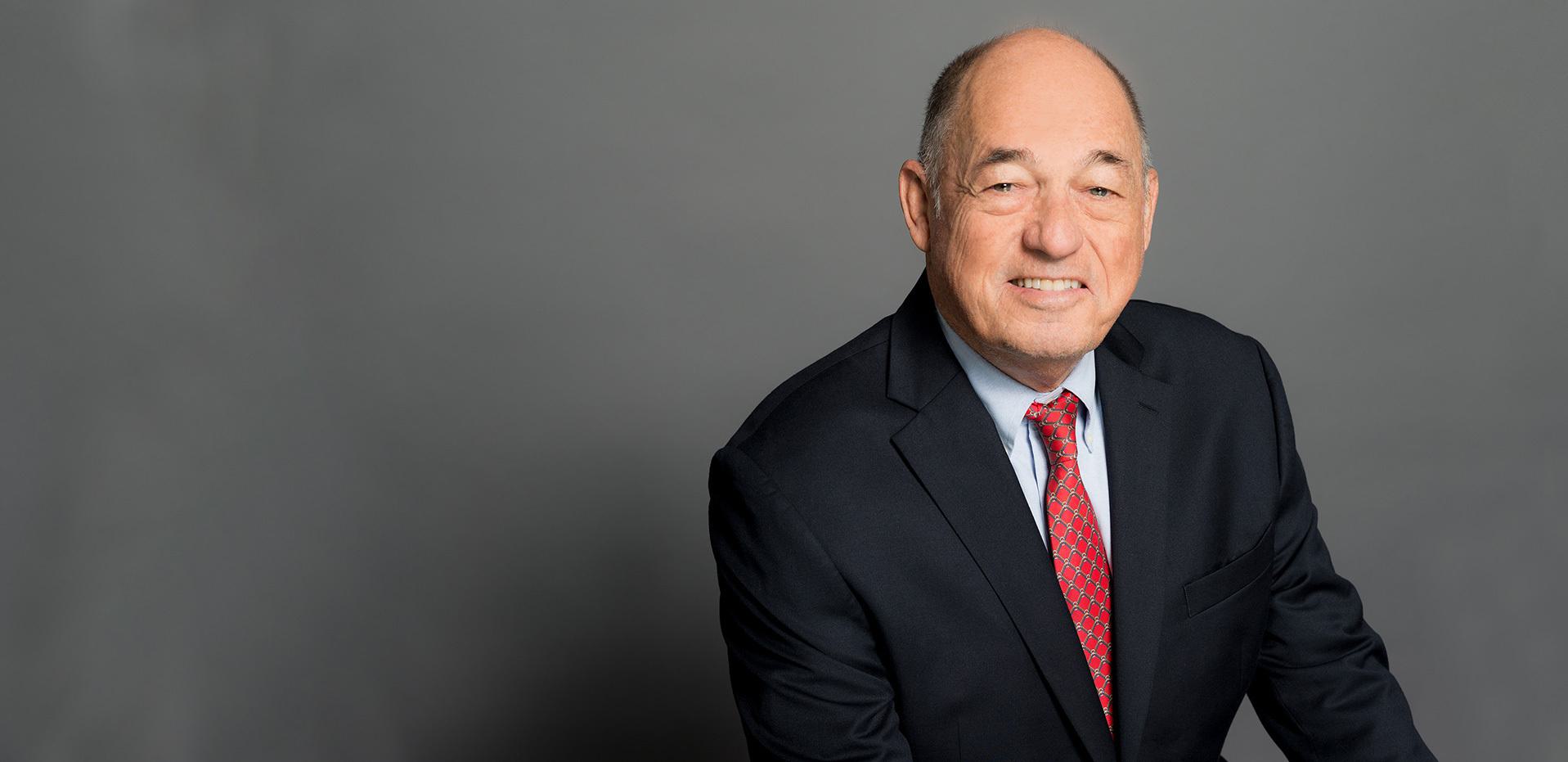 John Martyn, a member of the Firm's Private Wealth, Trusts & Estates as well as the Real Estate team, and concentrates his practice in the areas of estate planning, estate and trust administration, wills, and real estate.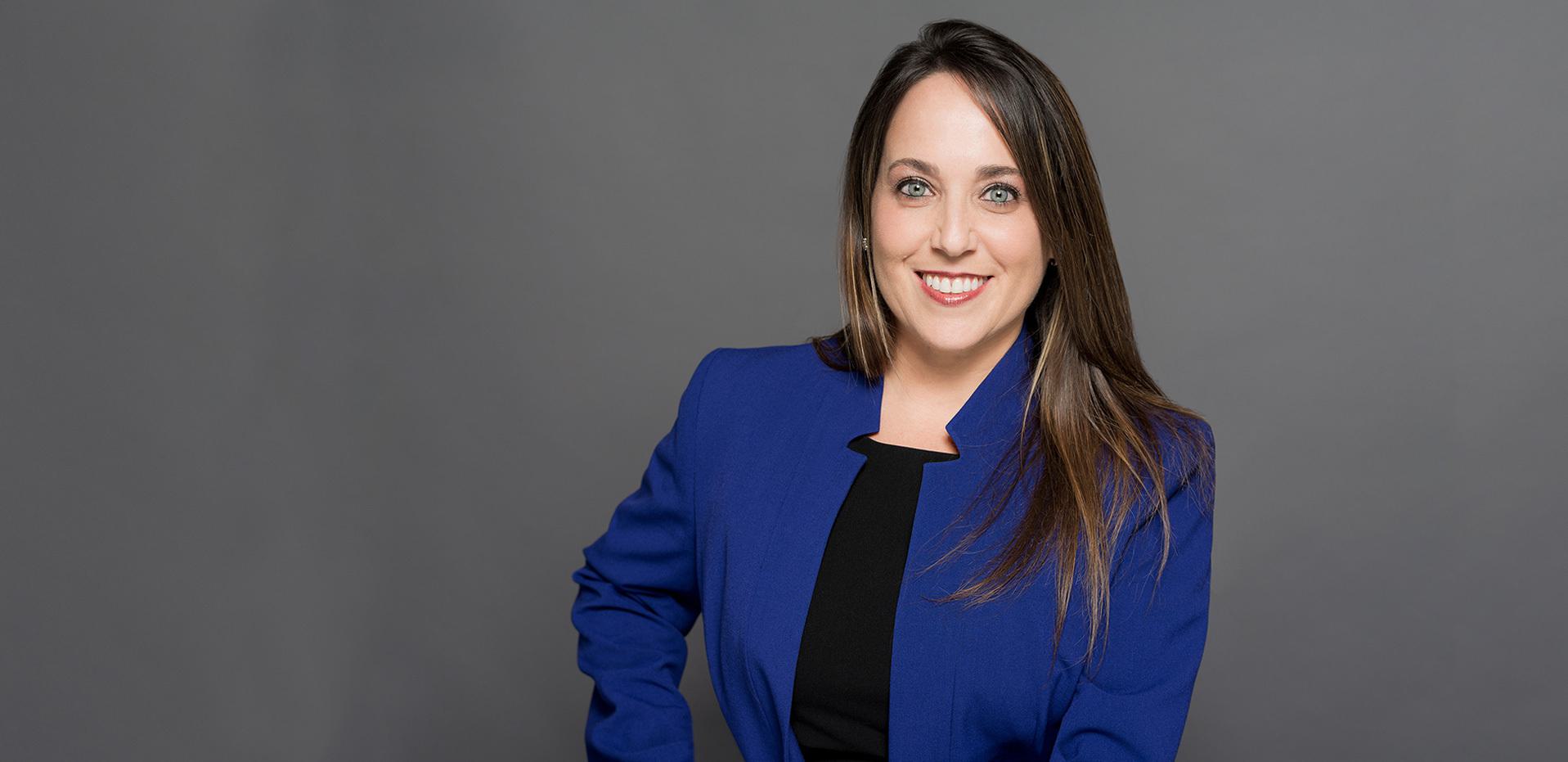 Genny Bernstein is a Florida Bar Board Certified Specialist in Elder Law. Genny focuses her practice in the areas of Estate Planning, Wills and Trusts, Guardianships, Special Needs Trusts, Veteran Benefits, and Asset Planning and Protection for Medicaid to assist in obtaining benefits for home care, assisted living, or skilled nursing facilities.
Contact Jones Foster
To contact us for assistance in trust and estate planning in West Palm Beach or to schedule an appointment, please call 561.659.3000 or visit our Contact page.