Elder Law is a complex and highly specialized area of practice that requires a comprehensive understanding of both State and Federal Laws in addition to the ability to tailor legal strategies to each client's unique needs.

Our elder law services include wills and trusts, advance directives, incapacity, long-term disability, asset protection for home care, assisted living, Medicaid, guardianship, and benefit arrangements.

Caring and compassionate, our practice is committed to navigating the legal issues that affect elder law clients. With a comprehensive understanding of the specific state and federal laws associated with elderly and special needs individuals, we take a human approach to ensuring that those who are vulnerable get the care and support they need. If you need assistance in Elder Law, trust Jones Fosters' Elder Law attorneys in West Palm Beach.

Every Individual Has An Estate, Regardless of Assets
Whether substantial or modest, every individual has an estate because every individual has assets. Examples of assets include bank accounts, brokerage accounts, life insurance, retirement funds, tangible property such as automobiles or jewelry, and real property such as a home. Regardless of the amount of assets you have, estate planning is important for everyone.
This type of law can become emotionally charged when issues of love, loss, sickness, family, and fear arise and that's why the experience and skill of Jones Foster's West Palm Beach Elder Law attorneys are so important.
Significant time and care are invested in each of our client relationships to help guide decisions about what is best in terms of beneficiaries, a personal representative (also referred to as an executor), long-term care, and how assets are to be managed.
Legal documentation outlining a specific plan is created during the estate planning process to enable you to determine who you wish to assist you and/or your loved ones, at which point they should get involved, and the types of decisions that they can make. The plan also allows you to decide who you want to inherit your assets upon demise.
Once you create an estate plan it should be reviewed periodically to account for personal changes such as death, divorce, marriage, birth, and increase or decrease of financial wealth. Your documents may need to be updated to account for these changes and other needs, in addition to ensuring that they are current with frequent changes in the law.
Tailored Estate Planning for Your Specific Circumstances
The purpose of creating an estate plan is to ensure that you are protecting yourself and your loved ones now, during times of incapacity, as well as at death.
We approach estate planning by first looking at the big picture, considering the individual, their family situation, medical and emotional needs (short-term and long-term), possible government benefits available (Medicaid, Veterans Benefits), tax implications, and then we work together to determine the optimal plan for their unique circumstances.
That plan may include several types of estate planning documents, for example:
Durable Property Power of Attorney
Designation of Health Care Surrogate
Living Will
Do Not Resuscitate Order
HIPAA Authorization
Last Will and Testament
A Revocable Trust Agreement (Living Trust)
Irrevocable Trust
Special Needs Trust
Guardianship
Whether clients are planning for the future or faced with an incapacitated family member, appointing a guardian can be a sensitive matter. As such, our guardianship attorneys work closely with clients to ensure the best interests of the family and entities involved is central throughout the engagement. We guide clients through every step of the planning and appointment processes, ensuring that the administration of assets remains in the appropriate hands, and most importantly, maintain the personal well-being of all those involved.
Medicaid Planning
As Elder Law attorneys in West Palm Beach, we evaluate the issues and considerations for each of our individual clients with respect to planning, eligibility qualifications, differing Medicaid programs, medical criteria, and unique obstacles that affect our clients' situations.
Medicaid for long term care is a federal program assisting persons who meet the eligibility requirements and need assistance to pay for medical care. For eligibility for long term care expenses such as home care, assisted living, and skilled nursing homes, the State looks at both an individual and their spouse, if applicable, when determining eligibility.
Medicaid planning, whether in crisis or if done proactively in pre-planning, involves a comprehensive plan to protect assets within the parameters of the laws, in order to avoid you, your spouse, and possibly your family from financial impoverishment. With proper planning, you may not have to spend down all of your assets to qualify for Medicaid.
Veteran Benefits
The VA offers a variety of benefits to Veterans and their loved ones. These benefits range from health care to financial.

The Veteran Administration made some significant changes to the rule and regulations governing Veteran Benefits as of October 18, 2018. These changes affect mostly "means-tested" programs and have a limited impact on other programs such as compensation.
We can assist you in determining if you qualify for specific programs as well as the necessary applications.
Avoiding Medicaid & VA Conflicts
When the time arises that clients and their families begin dealing with the aging process and the medical needs that can accompany them, finding solutions becomes the priority. But beware, what one program allows may be completely different than another. This is often the case when planning for Medicaid and Veteran Benefits. There is some overlap with criteria, but some planning strategies can lead to problems with eligibility between the two long-term planning programs. Hiring a specialist to assist can negate ending up in the Medicaid/VA conflict. Only a VA accredited Attorney or Agent can assist with these types of applications.
Our Florida Bar Board Certified Specialist in Elder Law is Here to Provide Legal Counsel in West Palm Beach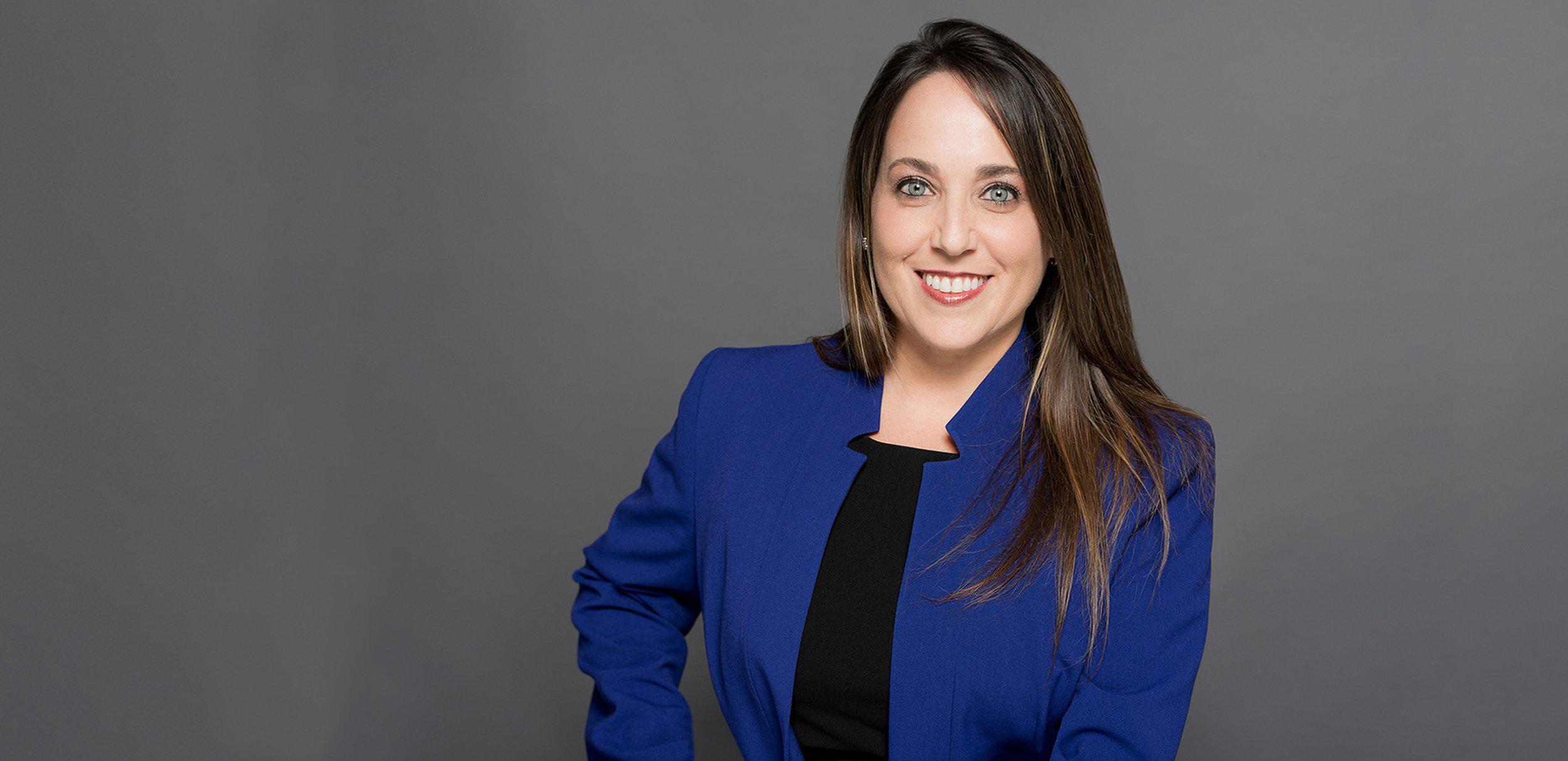 Genny Bernstein is a Florida Bar Board Certified Specialist in Elder Law as well as a VA Accredited Attorney and focuses her practice in the areas of Estate Planning, Wills and Trusts, Guardianships, Special Needs Trusts, Veteran Benefits, and Asset Planning and Protection for Medicaid to assist in obtaining benefits for home care, assisted living, or skilled nursing facilities. Genny is one of a small number of attorneys that are Board Certified in Elder Law in West Palm Beach and throughout the state of Florida.
She is admitted to practice in the U.S. Supreme Court and Florida Courts and is an Accredited Attorney for Claims, Preparation, Presentation and Prosecution with the U.S. Department of Veterans Affairs. Genny is a member of the National Academy of Elder Law Attorneys (NAELA), the Academy of Florida Elder Law Attorneys (AFELA), The Elder Law Section of The Florida Bar, the Real Estate, Probate & Trust Law Section of The Florida Bar, and the Palm Beach County Bar Association.

Contact
For any inquiries concerning Elder Law in West Palm Beach or to schedule an appointment, call 561.659.3000 or visit our contact page.