The best solutions start with the best strategy and advice. Our Litigation & Dispute Resolution team will explore, assess, and personally advise at every stage of the litigation process, with a commitment to finding practical, creative, and timely solutions to the most complex disputes.

Our litigation attorneys in West Palm Beach have significant experience in Florida federal courts and are highly regarded within the community. Having earned a nationally recognized reputation over the years, our team understands the day-to-day realities of handling large, high-stakes disputes for businesses and individuals alike. They put their experience, professionalism, and perspective into practice in state and federal courts for clients in a wide variety of industries, often serving as local counsel on numerous multidistrict litigation matters.
Our West Palm Beach Litigation Attorneys Are Trusted Partners

What We Do:

Administrative Litigation
Appellate
Arbitration & Mediation
Attorney's Fees Counsel & Expert Witness
Bankruptcy & Creditor's Rights
Civil Litigation
Class Actions
Commercial Litigation
Construction Litigation
eDiscovery & Information Governance
Data Privacy and Cybersecurity
Eminent Domain
Employment Controversies
Environmental & Toxic Torts
Ethics Review & Investigation
Financial Services Litigation
Foreclosures
Intellectual Property
Inverse Condemnation
Land Use & Zoning
Mergers & Acquisitions Litigation
Municipal Law
Multidistrict Litigation
Personal Injury & Wrongful Death
Probate & Guardianship Litigation
Products Liability
Professional Liability
Property Rights
Real Estate Litigation
Securities Litigation
Trade Secrets
Trusts & Estates Litigation
Administrative Litigation
Whether you are a policymaker or an individual affected by it, our knowledge of public and administrative law is unparalleled. By leveraging the combined experience of our governmental and litigation attorneys, and their understanding of both the commercial objectives as well as political sensitivities, we have helped government agencies and private entities resolve their differences in timely, strategic, and mindful ways.

Appellate

Our appellate team understands the distinct challenges that the appellate process presents. Our skilled attorneys are routinely trusted to represent clients in the appellate proceedings for matters in which they were trial counsel.

Arbitration & Mediation

The selection of a mediator or arbitrator is made by attorneys in the community and the selection of our Firm is based on the preeminent reputation of our lawyers. Our attorneys are often selected as mediators based on their reputation in the legal community as experienced trial lawyers. As mediators, our team understands the stress and emotion involved in litigation and strives to bring the parties to a mutually satisfactory resolution by facilitating communication.

Our West Palm Beach litigation attorneys are chosen as arbitrators not only for their knowledge of the substantive law but also for their reputation as ethical and impartial arbitrators.

Commercial Litigation
Our commercial litigation team consists of highly recognized, experienced trial lawyers. Our multi-disciplinary litigation attorneys regularly try cases in federal and state courts throughout Florida and are frequently selected to serve as local counsel to AMLAW 100 firms from across the country.

eDiscovery & Data Privacy
Protecting our clients' privacy is one of our top priorities. The exponential growth of technology and the increasingly complex and rapidly changing regulatory and legal requirements demand experienced lawyers to assist clients to comply with best practices in all aspects of information governance, privacy, and cybersecurity.
Our eDiscovery team efficiently and cost-effectively handles electronic discovery disputes from small to highly complex litigation disputes. We assist clients from the initial collection of data to the review, production, and with the use of in-house trial presentation capabilities, effective presentation at trial and mediation.

Employment Litigation
Despite best efforts to implement and abide by compliant policies, procedures, and other risk-management opportunities, employers and employees may still find themselves in the face of litigation. Whether encountering delicate discrimination cases, combative non-compete claims, or ADA issues, our employment litigation attorneys will help safeguard the best interest, reputation, and well-being of the client.
We assist clients in developing preventative measures designed to reduce or avoid disputes, including construction and employment contract review and drafting, conducting employment practices audits, and drafting employment policies and handbooks in accordance with state and federal employment laws.

Guardianship Litigation
With families often involved, disputing the appointment of a guardian can be distressing as well as contentious. Therefore, striking a balance between head and heart is vital. Our team works tirelessly and sensitively to minimize the emotional, as well as financial, cost of litigation, ensuring the necessary decisions and interventions are made in the right way and at the right time.

Intellectual Property
It is no secret that South Florida is a hotbed for litigating high-stakes intellectual property disputes including claims for misappropriation of trade secrets and patents, trademark, and copyright infringement. For decades, Jones Foster has remained at the forefront of this ever-evolving practice, representing individuals and corporations in a range of sectors including engineering, medical, and product design.
Our flexible structure and scalability allow us to serve as lead counsel or as local counsel, supporting national and international law firms in intellectual property disputes.

Personal Injury & Product Liability
Our personal injury and product liability practice is positioned within a multi-disciplinary litigation group, providing this highly-focused team with a unique advantage. Our attorneys litigate in a wide variety of matters, often in cases with complex technical issues. The exceptional breadth of knowledge, network of experts, and trial experience has established this group as a formidable advocate in this field of practice.

What We Do:
Personal Injury
Wrongful Death
Product Liability
Pharmaceutical & Nutritional Supplements
Medical Devices
Mold & Chinese Drywall Contamination
Psychiatric & Psychological Damage
Electrical Contact & Electrocution
Under & Above Ground Utility Cases
Nursing Home Negligence
Premises Liability
Negligent Security
Equestrian & Farm Cases
Catastrophic Illnesses & Injuries
Property Rights
Our property rights team represents a wide range of clients, from buyers and sellers to developers, individual property owners, businesses, and tenants in all types of property rights proceedings, including direct and inverse condemnation, regulatory takings, Bert Harris violations, and illegal exactions, throughout the state of Florida.
Through cross-practice collaboration and an in-depth understanding of property rights laws, our attorneys are specifically positioned to preserve and maximize the property interests of our clients.

Real Estate & Construction
Our team is experienced in complex commercial litigation in West Palm Beach, including real estate and construction disputes. We represent clients, including real estate brokers, agents, and owners, contractors, and subcontractors, in state and federal courts throughout Florida to resolve disputes involving breach of contract, business torts, non-compete agreements, foreclosures, collections, and landlord/tenant.

Trusts & Estates
Our highly respected trust and estates litigators represent individuals, families, beneficiaries, heirs, trustees, personal representatives, and creditors in all aspects of trust and estates litigation and disputed administration.
With significant experience handling complex, high-stakes matters in the probate courts, our attorneys possess extensive knowledge of the unique procedures related specifically to this area of law.
Highly Skilled Litigation Attorneys Are Here to Provide Legal Counsel in West Palm Beach
Our skilled attorneys are among the most reputable in the industry, bringing their specialized knowledge and skills to achieve clients' objectives. Furthermore, our Firm's high level of professionalism and ethics in practice signifies an equally critical element for success.
Find out more about our preeminent litigation attorneys by clicking the link below each image: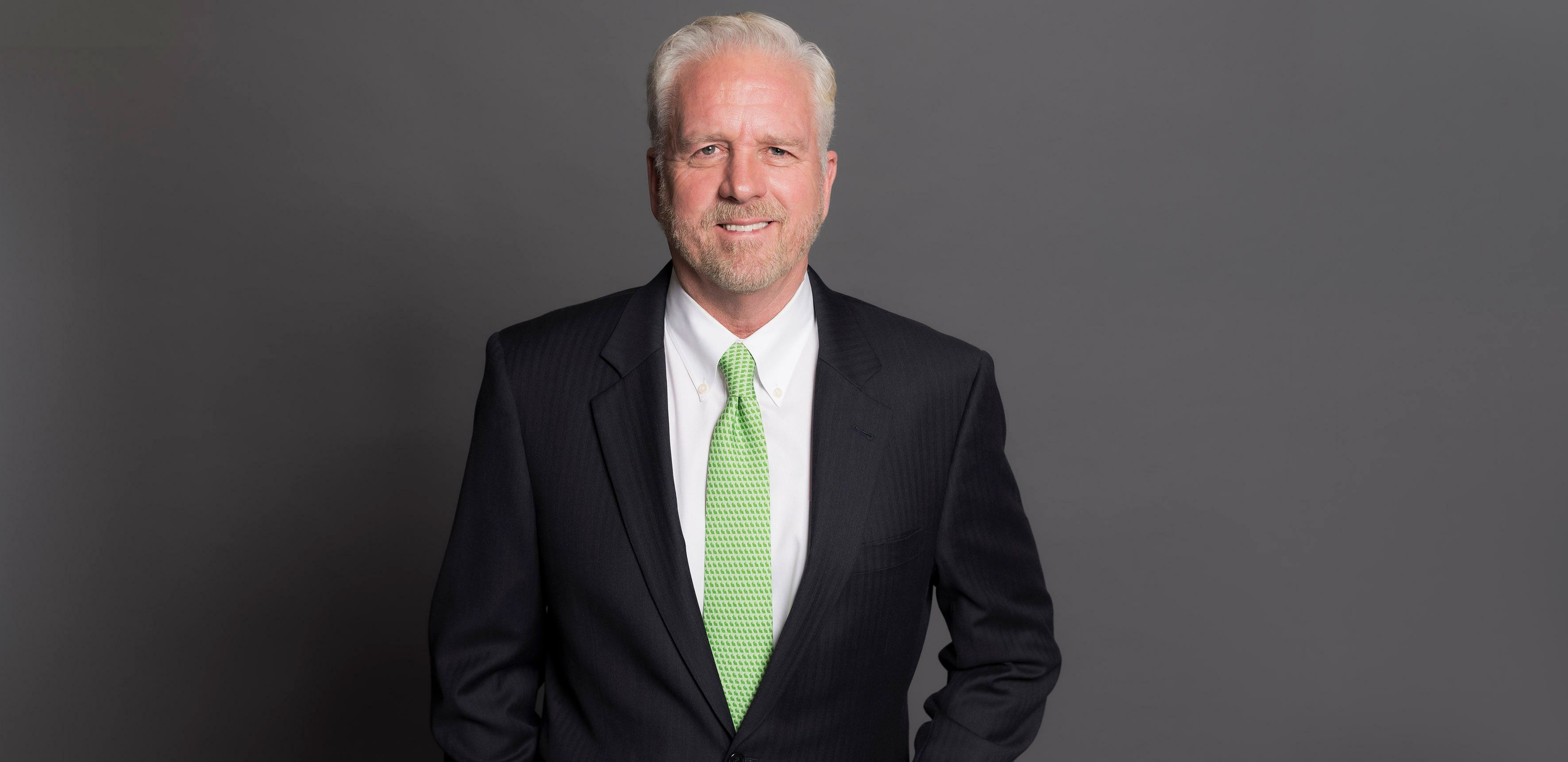 Robert W. Wilkins, Shareholder & Practice Group Leader
Rob Wilkins has a preeminent commercial litigation practice with an emphasis on eDiscovery, Data Security and Privacy, and Breach Response. Rob counsels clients in litigation matters related to business disputes, employment, non-compete and trade secrets, civil RICO, securities, commercial real estate, landlord/tenant, and shareholder partnership disputes.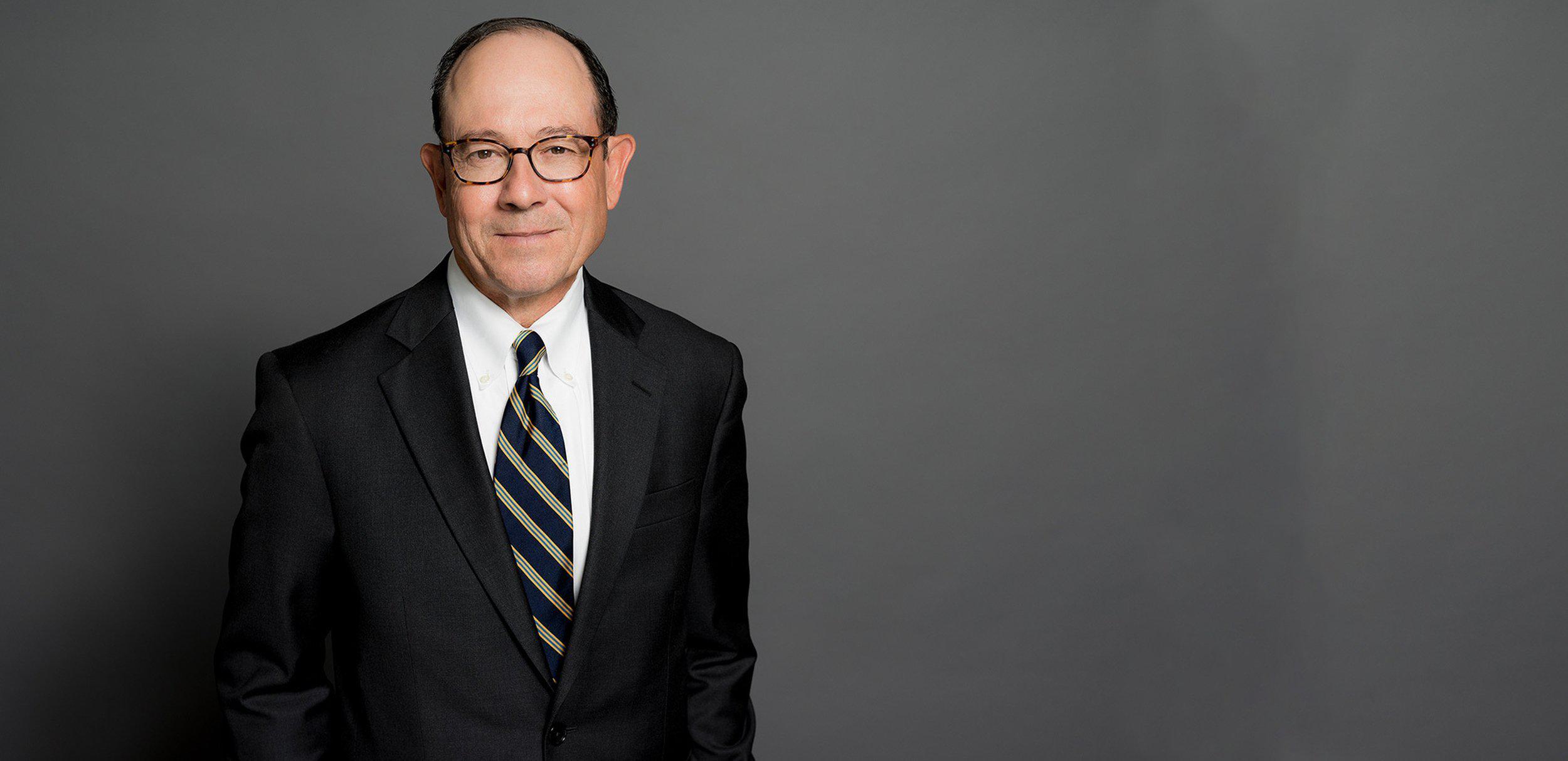 Scott G. Hawkins, Vice-Chair & Shareholder
Scott Hawkins, the Firm's Vice Chair, is a nationally recognized litigation attorney and a Past-President of The Florida Bar. Scott focuses his practice in commercial litigation with an emphasis on intellectual property, trade secret disputes, trademark infringement, covenants not to compete, securities, real estate litigation, and claims arising under ERISA Plans.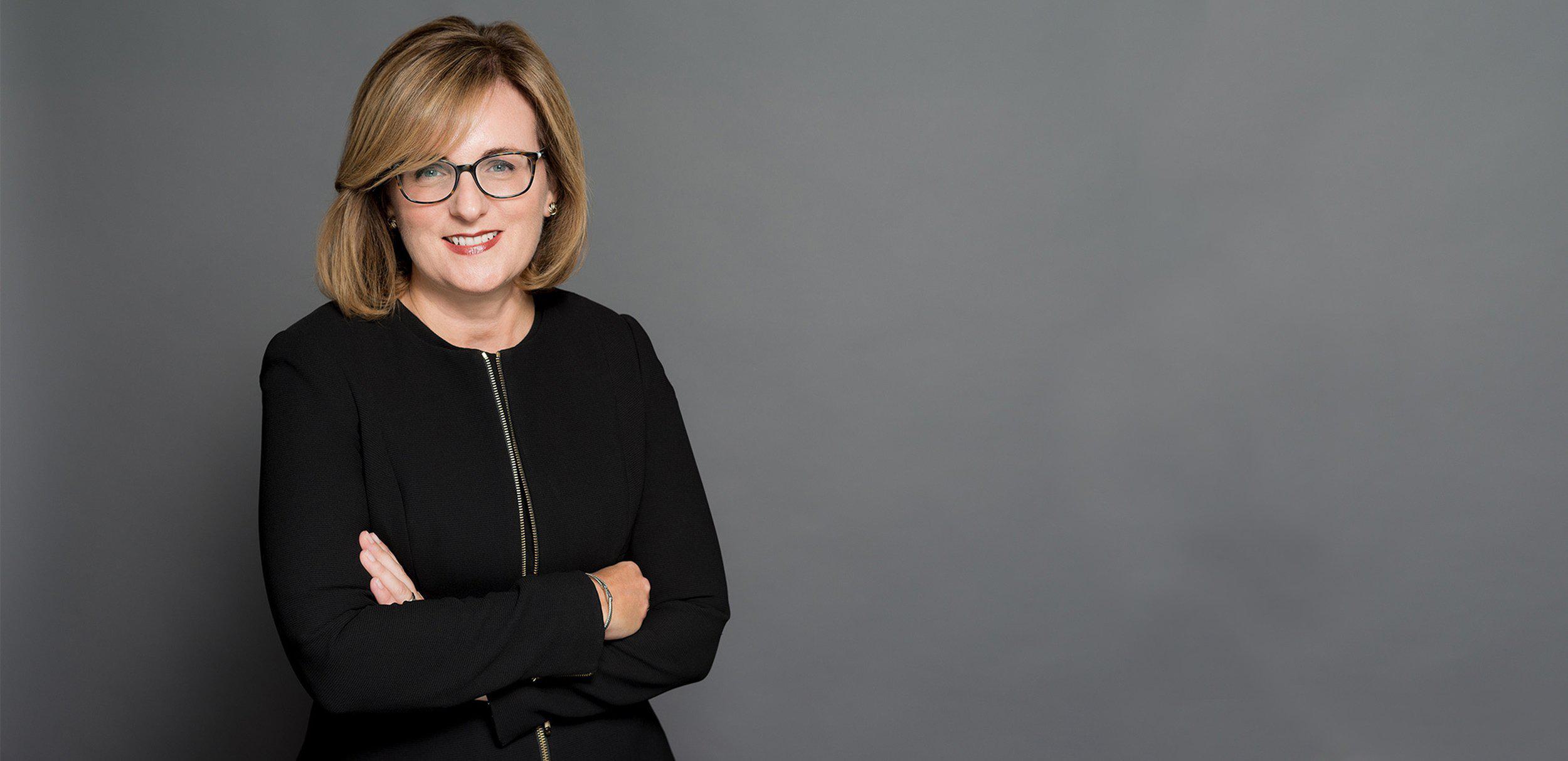 Joanne M. O'Connor, Shareholder
Joanne O'Connor is a Florida Bar Board Certified specialist in Business Litigation who focuses her practice on complex commercial litigation including business torts, partnership and corporate disputes, non-compete agreements, civil RICO, real estate and land use litigation and lawyer and law firm defense. Joanne has experience defending actions seeking certification of nationwide and statewide classes.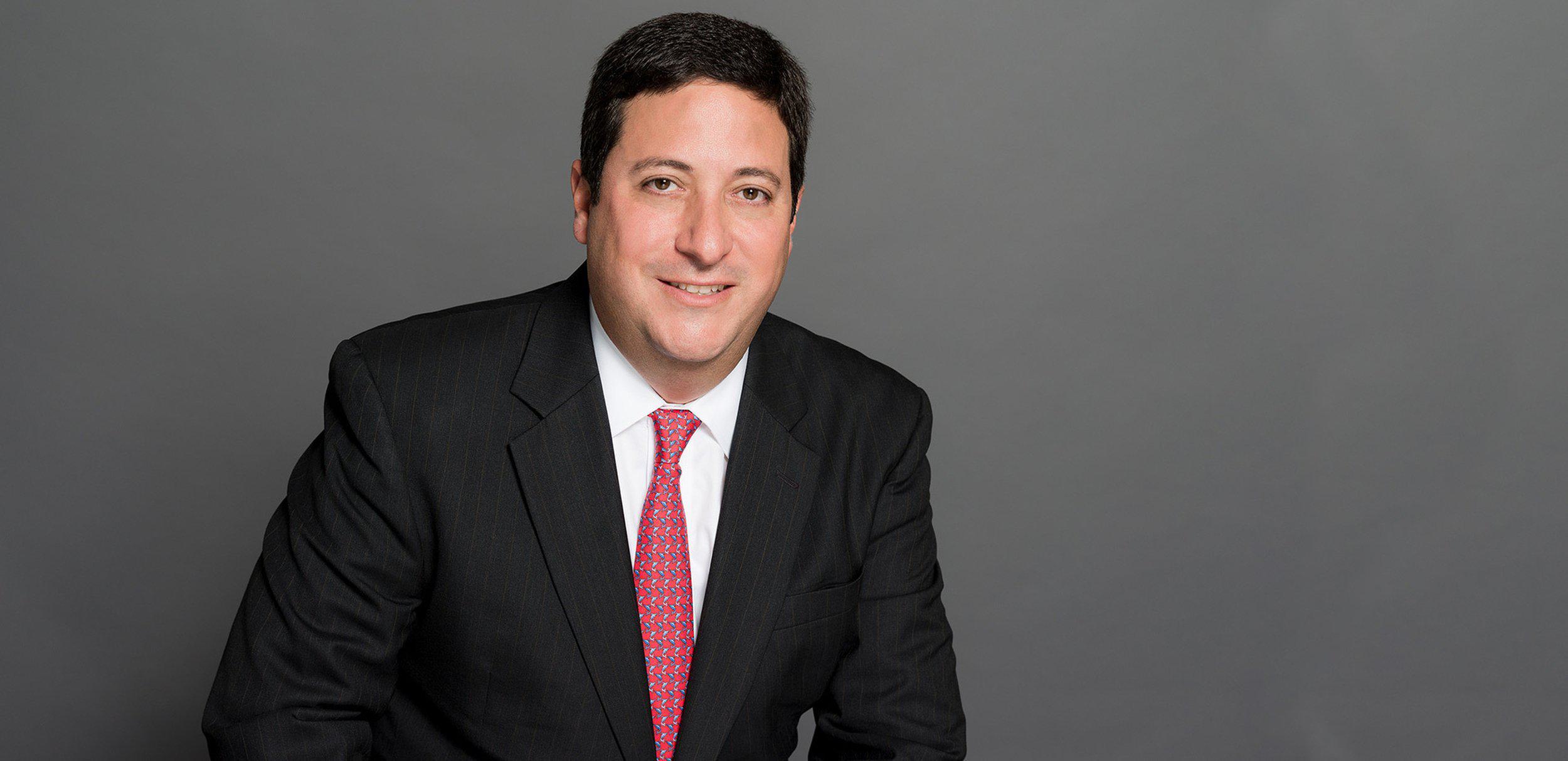 Theodore S. Kypreos, Shareholder
Theodore Kypreos is an experienced trial and appellate attorney, focusing his practice in the areas of probate and trust litigation, trust and estate administration, guardianship law, and fiduciary litigation. He represents corporate and individual fiduciaries, beneficiaries, and heirs in all probate, trust, and guardianship settings.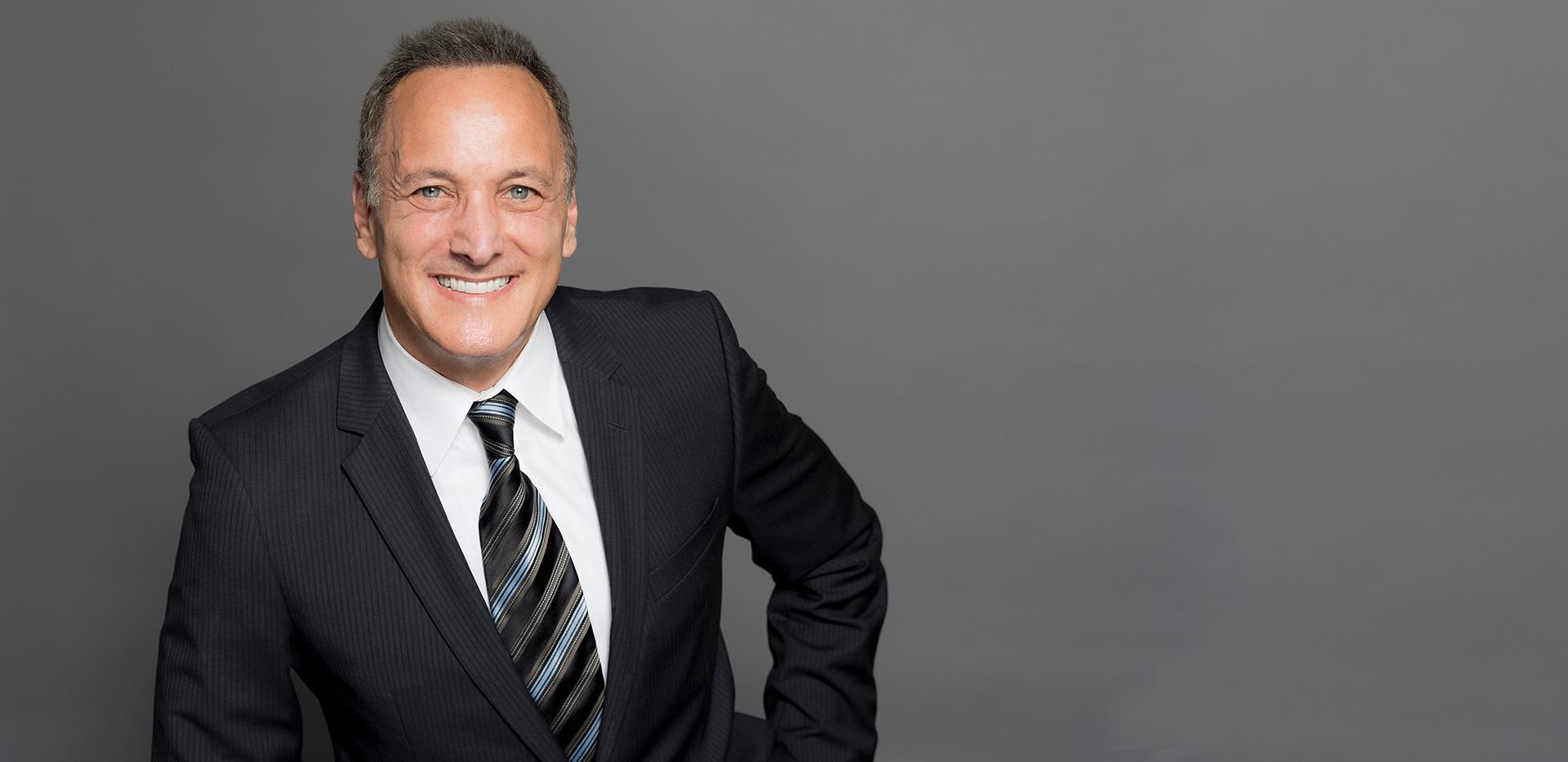 Steven J. Rothman, Shareholder
Steven Rothman is a Senior Shareholder in the Firm's Litigation & Dispute Resolution Group and focuses his practice in civil litigation with an emphasis on product liability, wrongful death, personal injury, defamation, real estate, and commercial litigation. Steve represents individuals, businesses, and governmental bodies, and his cases have included numerous multi-million dollar claims.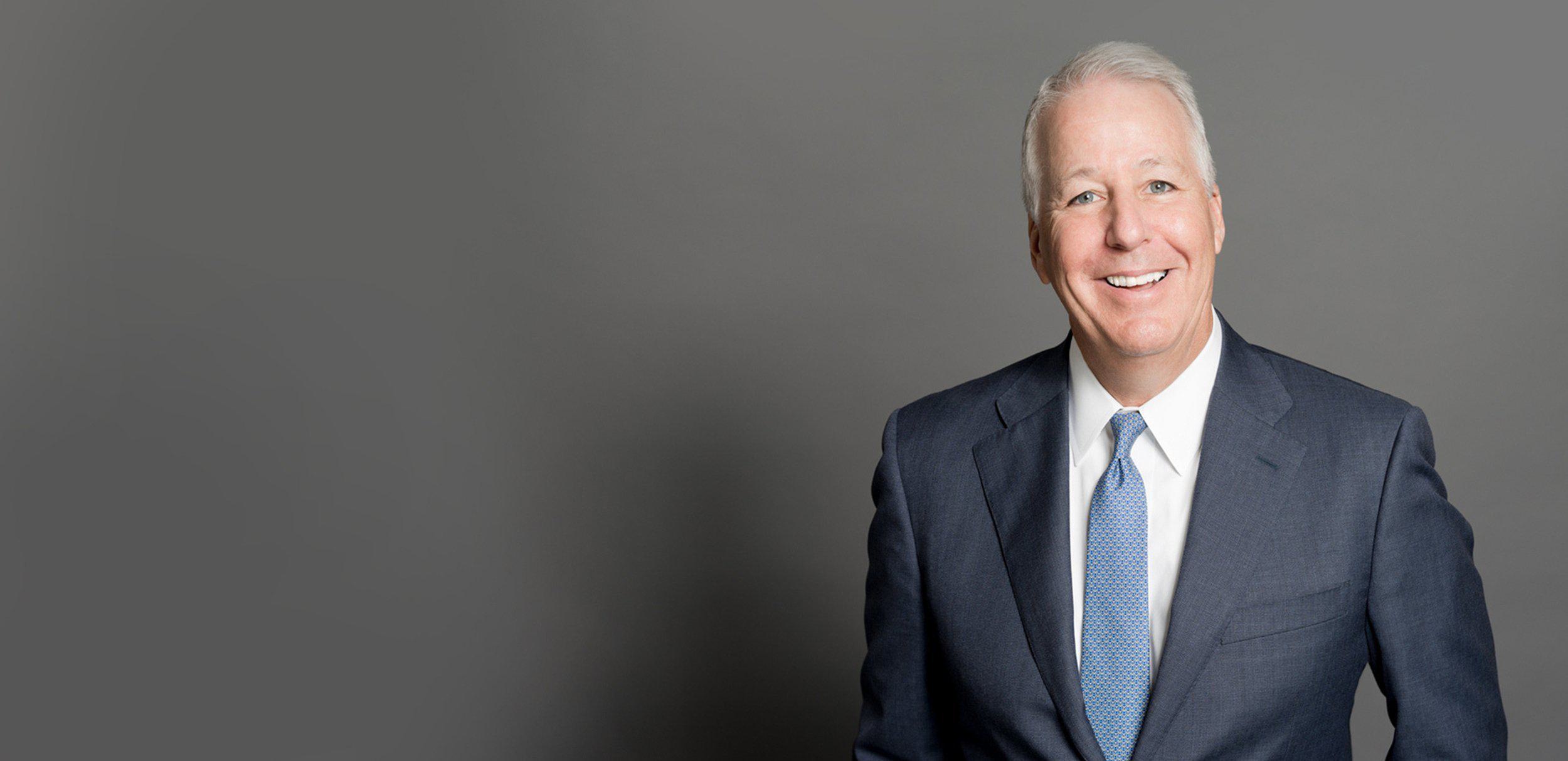 Peter A. Sachs, Shareholder
Peter Sachs represents individuals and institutions in the prosecution and defense of complex trust and estate, guardianship, and commercial litigation matters. Peter is a Fellow of the American College of Trial Lawyers, a Florida Bar Board Certified Civil Trial and Business Litigation specialist and is certified by the National Board of Trial Advocacy.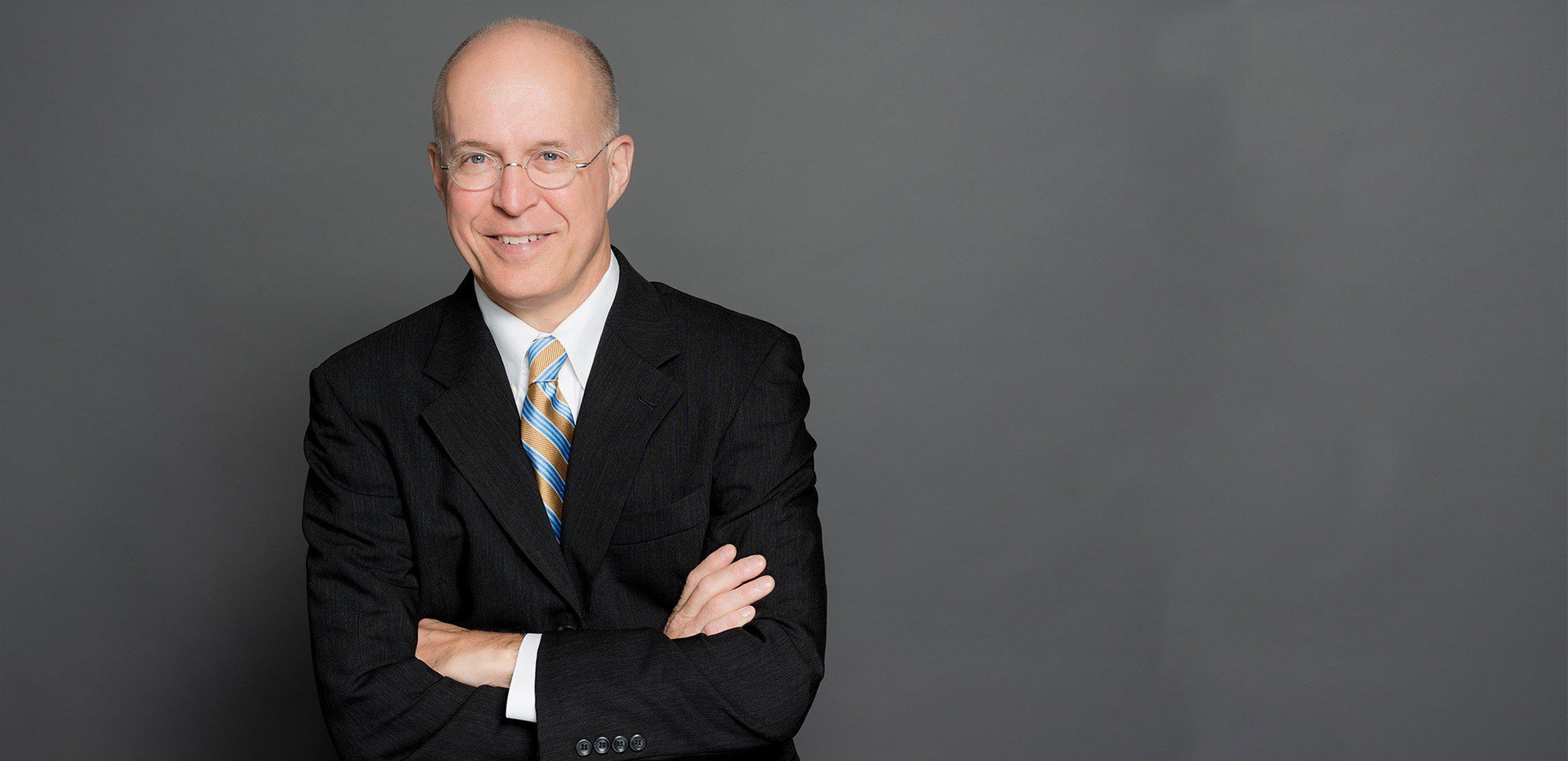 Roberto M. Vargas, Shareholder
Rob Vargas practices statewide in the areas of complex commercial litigation, business torts, real property litigation and eminent domain. Rob advises local and national clients on a variety of business disputes, including trade secrets, confidentiality agreements, non-compete agreements, business contracts, tortious interference and breaches of fiduciary duties.

Michael J. Gore, Shareholder
Michael Gore has extensive experience representing clients in the areas of construction, employment, and securities law. Mike regularly assists clients in developing preventative measures designed to reduce or avoid disputes, including construction and employment contract review and drafting, conducting employment practices audits, and drafting employment policies and handbooks in accordance with state and federal employment laws.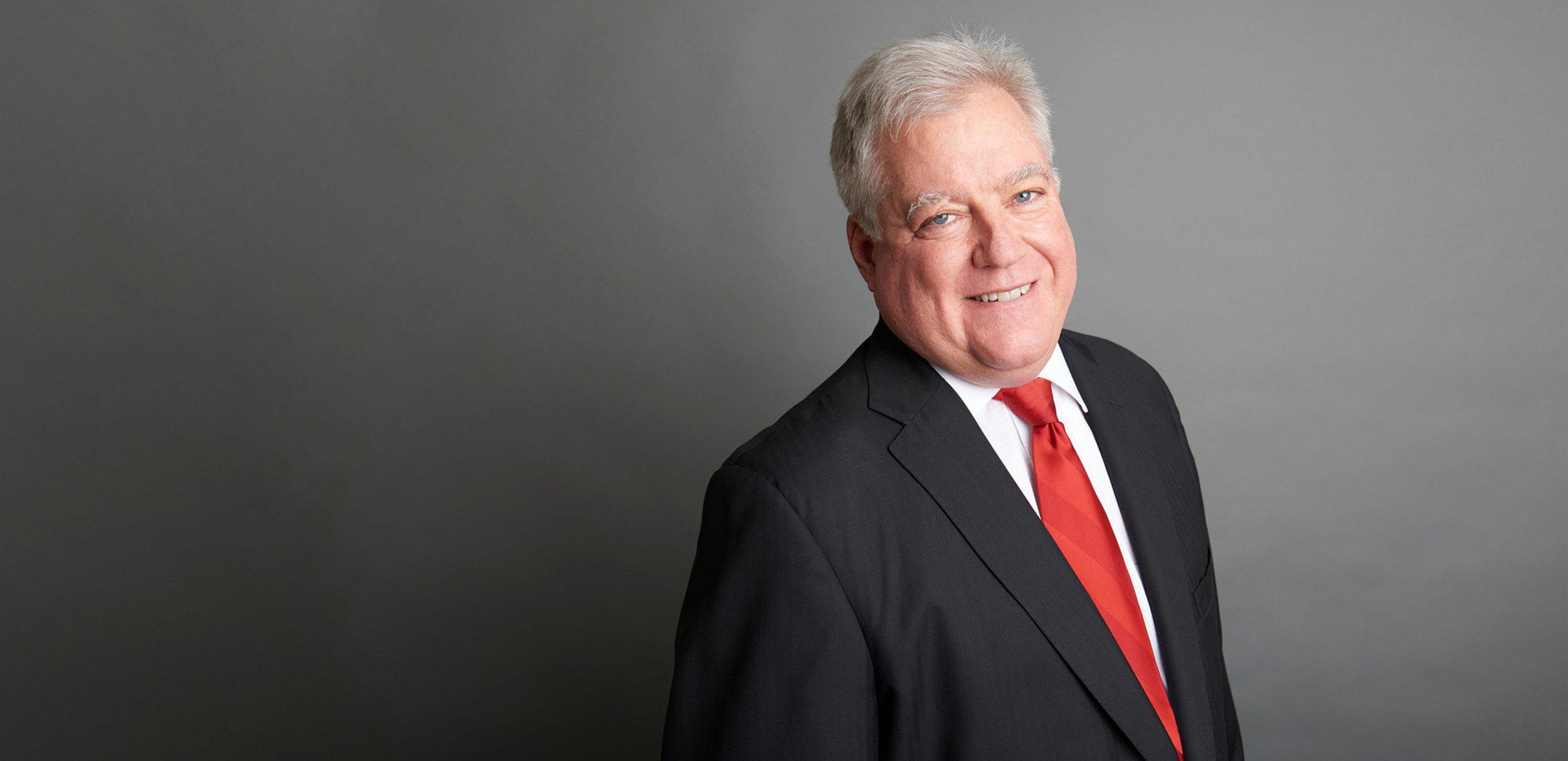 Stanley D. Klett, Jr., Senior Counsel
Stanley D. Klett, Jr. is a Florida Bar Board Certified Business Litigation specialist with more than 30 years of broad-based litigation experience. Stan practices in the areas of commercial litigation, trusts and estates litigation, arbitration and mediation, property rights, administrative litigation matters, and employment litigation.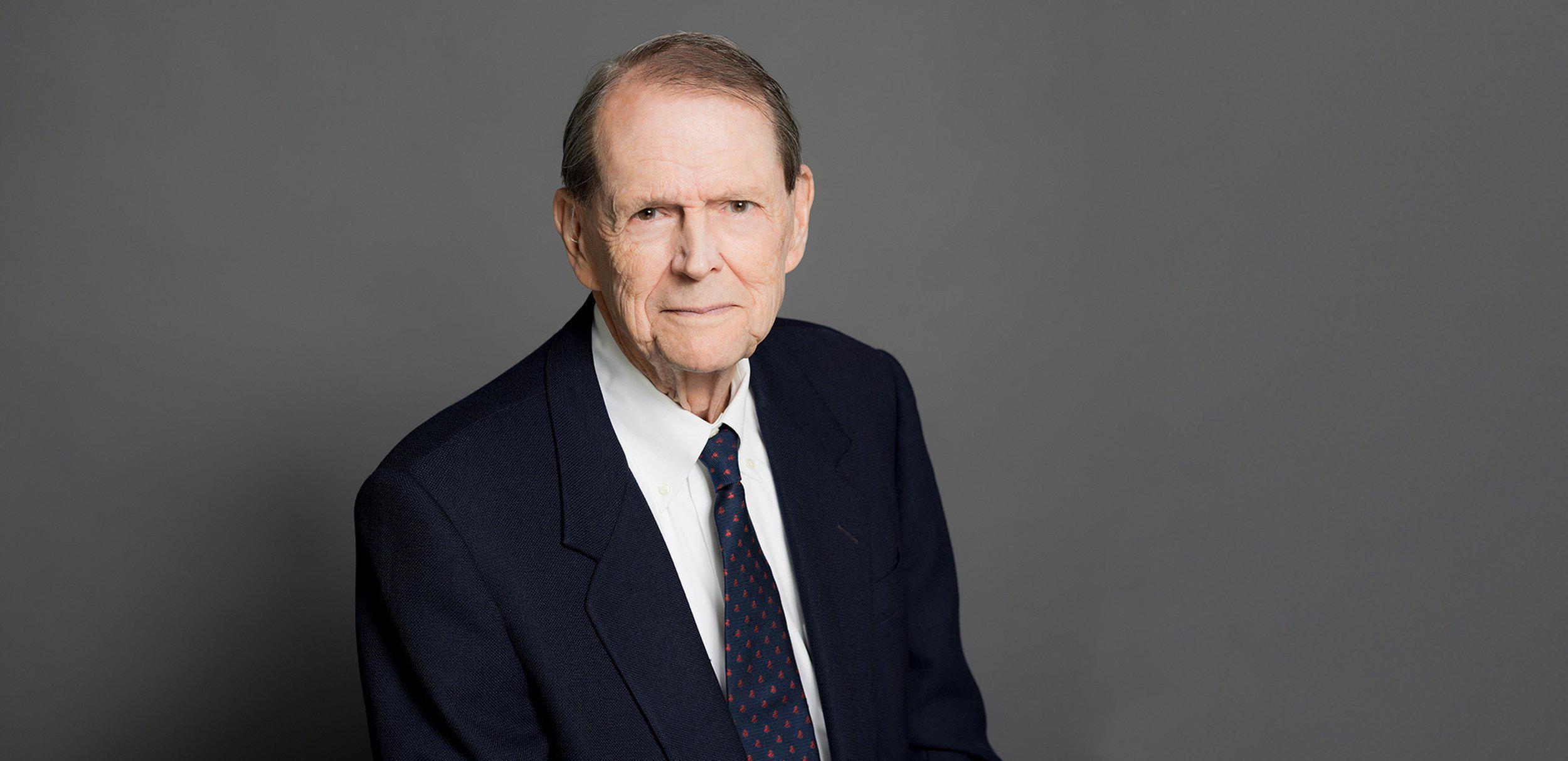 Sidney A. Stubbs, Shareholder
Sid Stubbs has more than 40 years of experience in the areas of commercial and corporate litigation and law firm litigation.  Sid focuses on complex commercial and business litigation as well as legal malpractice disputes.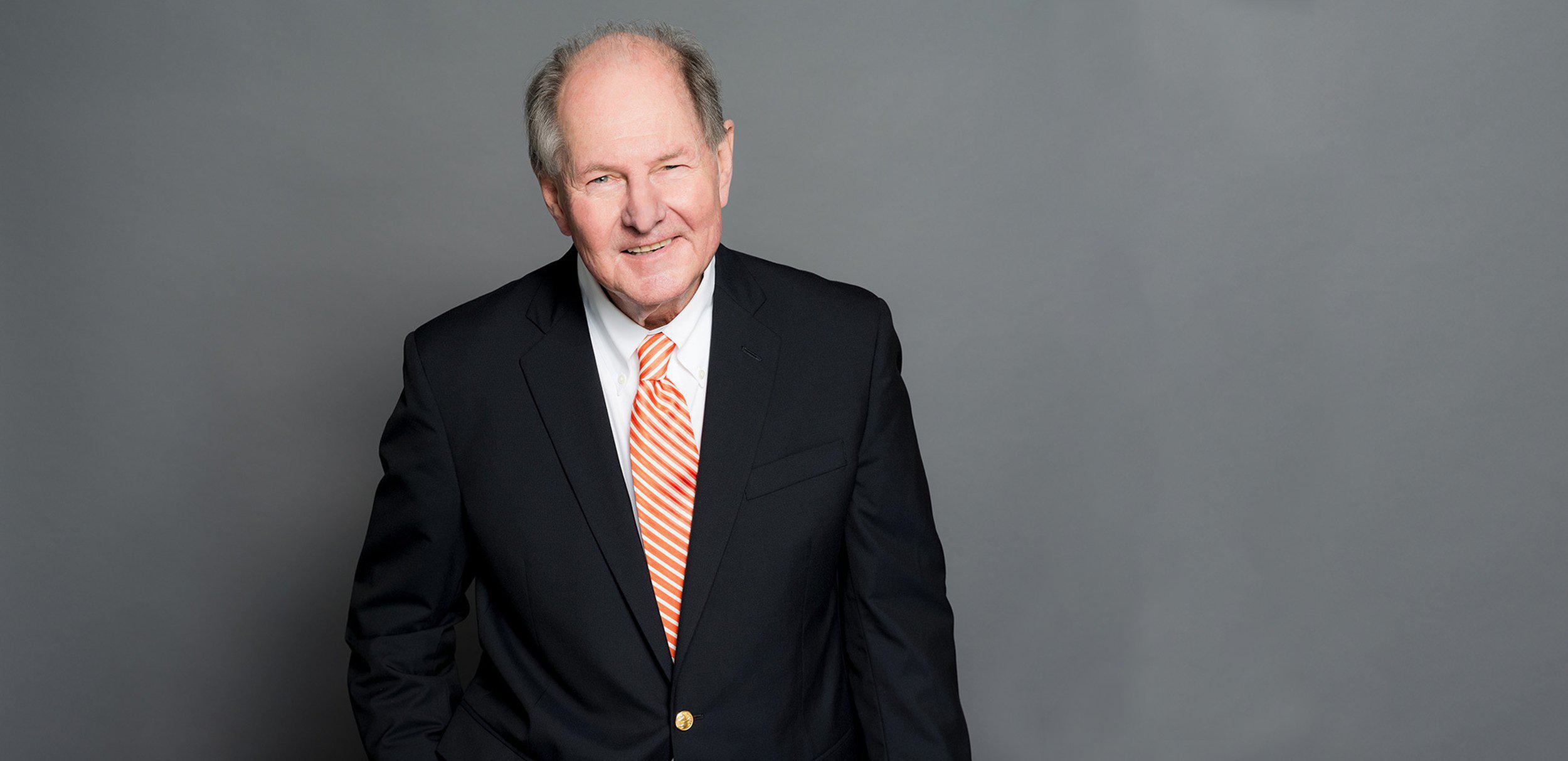 H. Adams Weaver, Of Counsel
Adams Weaver has maintained a statewide practice in eminent domain and related land use litigation for over thirty-five years. Adams represents businesses in a wide variety of industries including industrial and agricultural properties, owners of large vacant property, and individual homeowners.
Contact Jones Foster

To contact us concerning corporate or civil litigation law in West Palm Beach, or to schedule an appointment, please call 561.659.3000 or visit our Contact page.