Having grown out of West Palm Beach's original land boom, Jones Foster continues to remain at the forefront of South Florida's urban development. Our Land Use and Governmental practice group works with municipalities, agencies, landowners, developers, and planners to provide invaluable counsel through all stages of the government approvals process, often weighing complex land development and municipal issues with public and commercial interests. Our Land Use attorneys in West Palm Beach, including former urban planners and city attorneys, strive to find creative solutions that build better communities today and for future generations.

What We Do:
Civil Rights
Code Enforcement Matters
Community Development Districts
Comprehensive Plan Amendments
Community Redevelopment Agencies
Development Agreements
Developments of Regional Impact ("DRI")
Eminent Domain
Environmental Permitting
Government Contracts
Government Litigation
Intergovernmental Relations
Land Development Regulations
Land Use Change Applications
Property Rights
Public-Private Partnerships
Public Records
Real Property
Rezoning Applications
Site Plan Approvals & Amendments
Sunshine Law
Transportation Concurrency
Vested Rights
Variances & Special Exceptions
Zoning Code Text Amendments
Our Land Use & Zoning Lawyers Are Trusted Partners For Landowners, Developers, And Policymakers.

Our West Palm Beach-based law firm provides legal counsel to clients in both the public and private sectors in the following practice areas:
Land Use & Zoning
Our land use attorneys in West Palm Beach have decades of experience working alongside government and regulatory agencies to assist local and national real estate developers, property owners, and commercial businesses successfully navigate the complexities and challenges associated with real estate development, land use, and zoning approvals and entitlements in Florida.

Eminent Domain & Property Rights
When the state or county is condemning private property, or regulatory actions have adversely impacted the value of the property, Jones Foster uses its significant experience, knowledge, and litigation prowess to negotiate fair compensation for its clients.
Having also represented condemning authorities, our attorneys use their unique insight and trusted relationships with expert witnesses - including engineers, land planners, appraisers, and accountants - to assist clients in eminent domain and property rights matters. The firm's land use attorneys are also fully versed in asserting and defending claims pursuant to the Bert Harris Property Rights Act.
Local Government Law
Having served as county attorneys, city attorneys, and special counsel for municipalities, community redevelopment agencies, and other specials districts throughout Florida, our experience and knowledge of local government law is second to none. Our knowledgeable attorneys navigate the intricacies and complexities of city and county regulations and regularly provide counsel and representation at the highest levels of public office.
Advising local governments and clients who require representation before local governments on a range of legal matters including real estate, land use and zoning, employment law, and taxing districts, we pride ourselves on the long-lasting relationships we have established with government officials and community leaders alike.

Governmental Litigation
Our Governmental Litigation Team has long-standing relationships with municipalities throughout South Florida, providing highly effective legal counsel in a wide variety of complex statutory, land use, administrative law proceedings, and constitutional law and civil rights law matters.
Our attorneys have been appointed as County and Municipal Attorneys, General Counsel, and Special Magistrate for numerous Florida municipalities in addition to serving as Special Master/Mediator in property rights cases. Our cross-practice team brings a significant depth of knowledge in municipal law combined with extensive litigation experience to efficiently and effectively resolve disputes that arise from all aspects of the operation of municipalities. We employ strategies that include arbitration or mediation, informal settlements, or jury and non-jury trials and appeals in state and federal courts.
We counsel our municipal clients in every stage of litigation, handling civil rights and constitutional challenges to the legality of policies, regulations and ordinances, representation in matters involving comprehensive plans, land use and zoning matters, and other quasi-judicial and administrative decisions, eminent domain proceedings, code enforcement actions, citizen taxpayer suits, election law challenges, and disputes involving property rights, construction, employment, public records and Florida Sunshine Laws. We also defend governmental entities such as police departments and school districts and negligence claims involving accidents on municipal property.
Public-Private Partnership
An increasingly common method of funding, developing, and providing amenities and infrastructure to the public, partnerships between government entities and private enterprises are fraught with legal complexities. Given our attorney experience as city and county attorneys and with developers, Jones Foster attorneys have brought a range of public-private projects to fruition.

Jones Foster Land Use & Zoning attorneys possess the knowledge and the influence often needed to negotiate and structure even the most ambitious and challenging financial and legal arrangements for developing or redeveloping land in Florida.
Environmental
Having represented South Florida developers for decades, Jones Foster has extensive experience in environmental regulation and enforcement by local, state, and federal agencies.

Working with owners and developers to assess, manage, and exercise their rights and responsibilities related to a range of environmental issues, we help to find a delicate balance between ecological and regulatory necessity and commercial viability. When necessary, Jones Foster has engaged in or defended lawsuits or administrative law proceedings to protect its clients' rights.
Highly Skilled Land Use & Zoning Attorneys Are Here to Provide Legal Counsel in West Palm Beach

Our skilled Land Use & Zoning attorneys are among the most reputable in the industry, bringing their specialized knowledge and skills to achieve clients' objectives. Furthermore, our Firm's high level of professionalism and ethics in practice signifies an equally critical element for success.

Find out more about our Land Use & Governmental team and their areas of specialty by clicking below each image: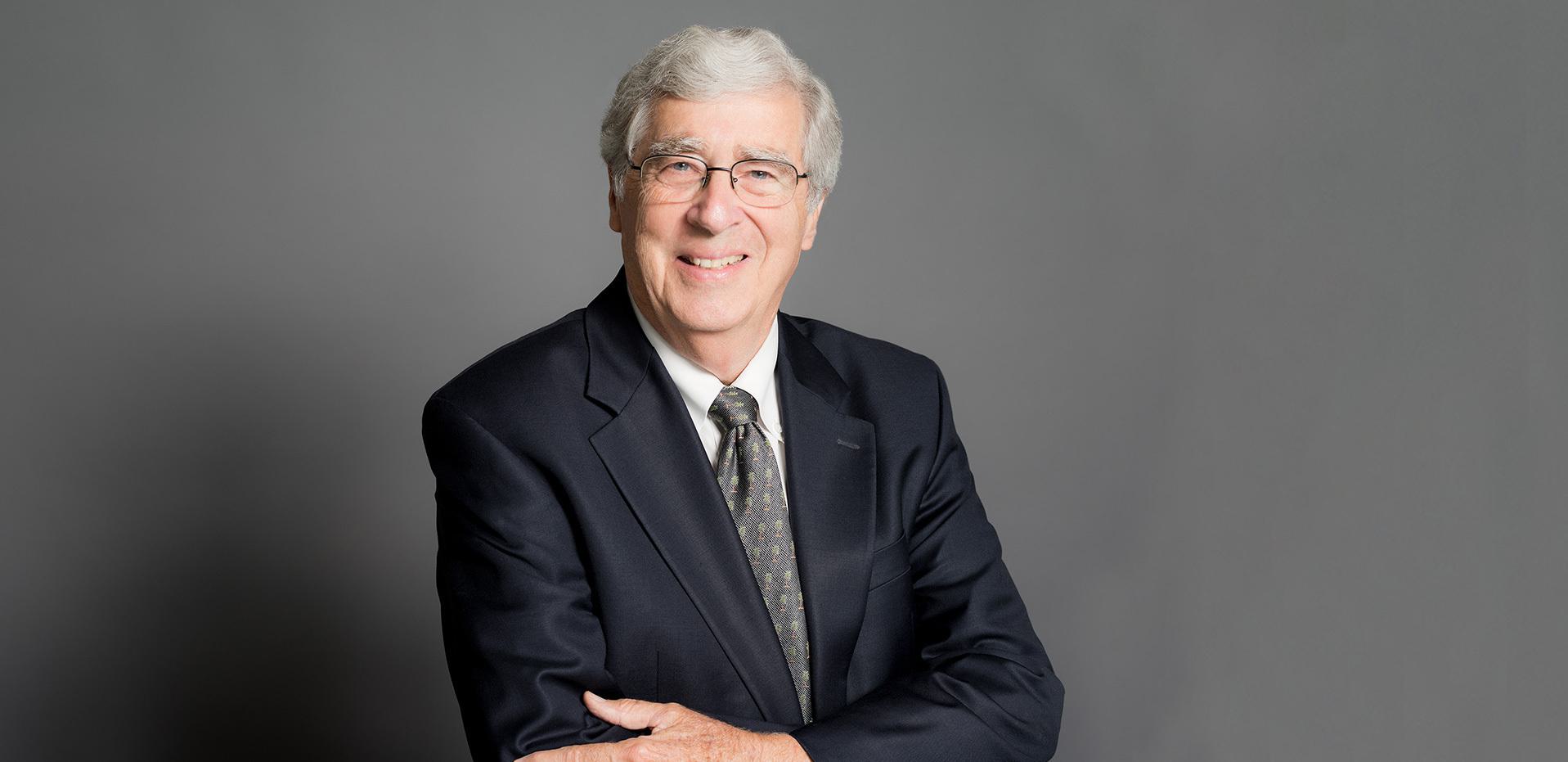 Skip Randolph, focuses his practice in matters relating to municipal and administrative law, land use, and zoning. Skip represents municipalities including the Town of Gulf Stream, Town of Palm Beach, Town of Jupiter Island, and Lost Tree Village. Skip also works with individual clients in municipal and governmental law matters, including code enforcement, land use, and zoning.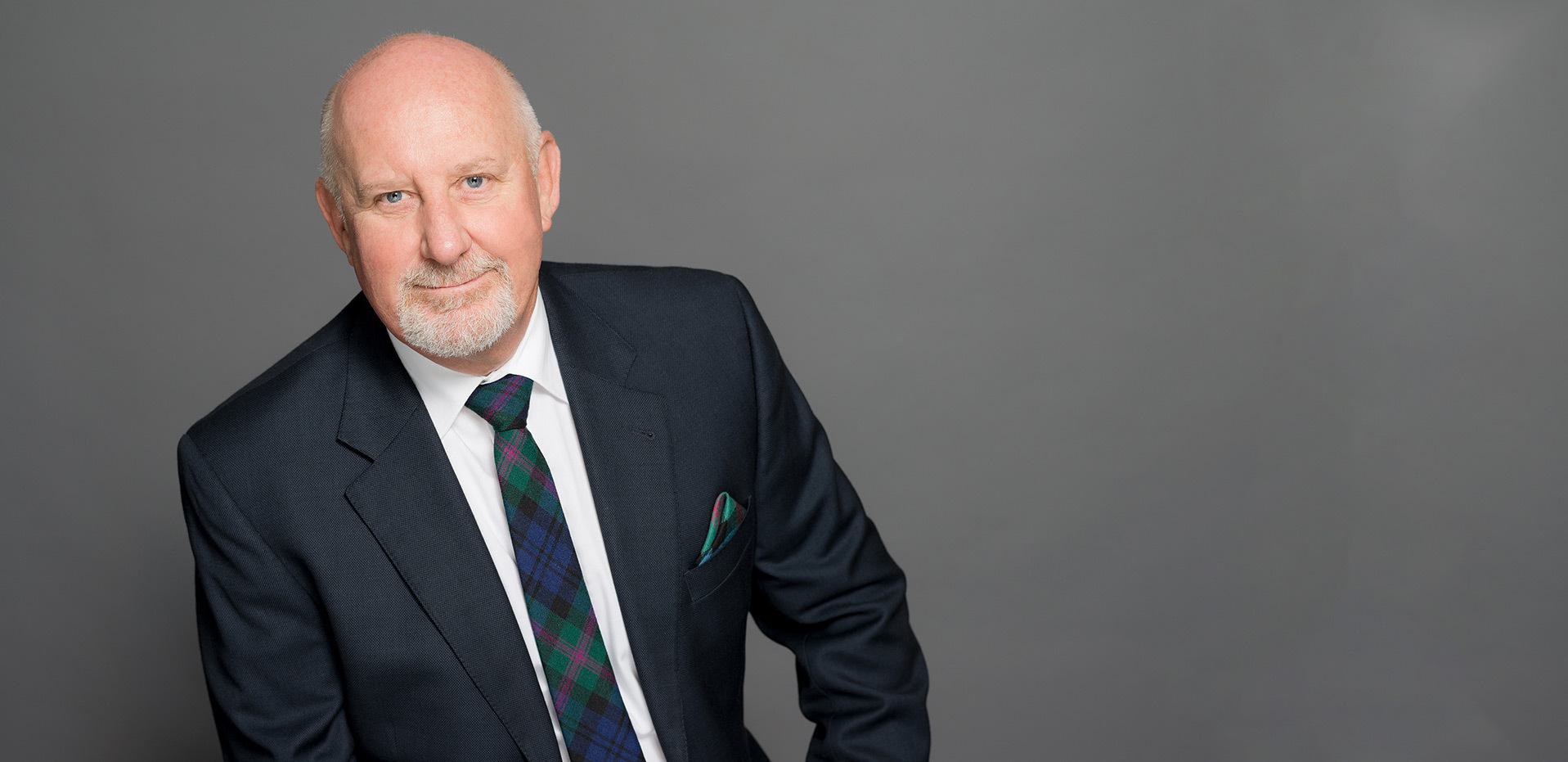 Tom Baird is a Florida Bar Board Certified specialist in City, County, and Local Government.  Tom's practice focuses on the representation of municipalities, land use and zoning law, and litigation, including code enforcement, property rights, takings, and constitutional law matters. He represents counties, municipalities, and developers in state and federal courts.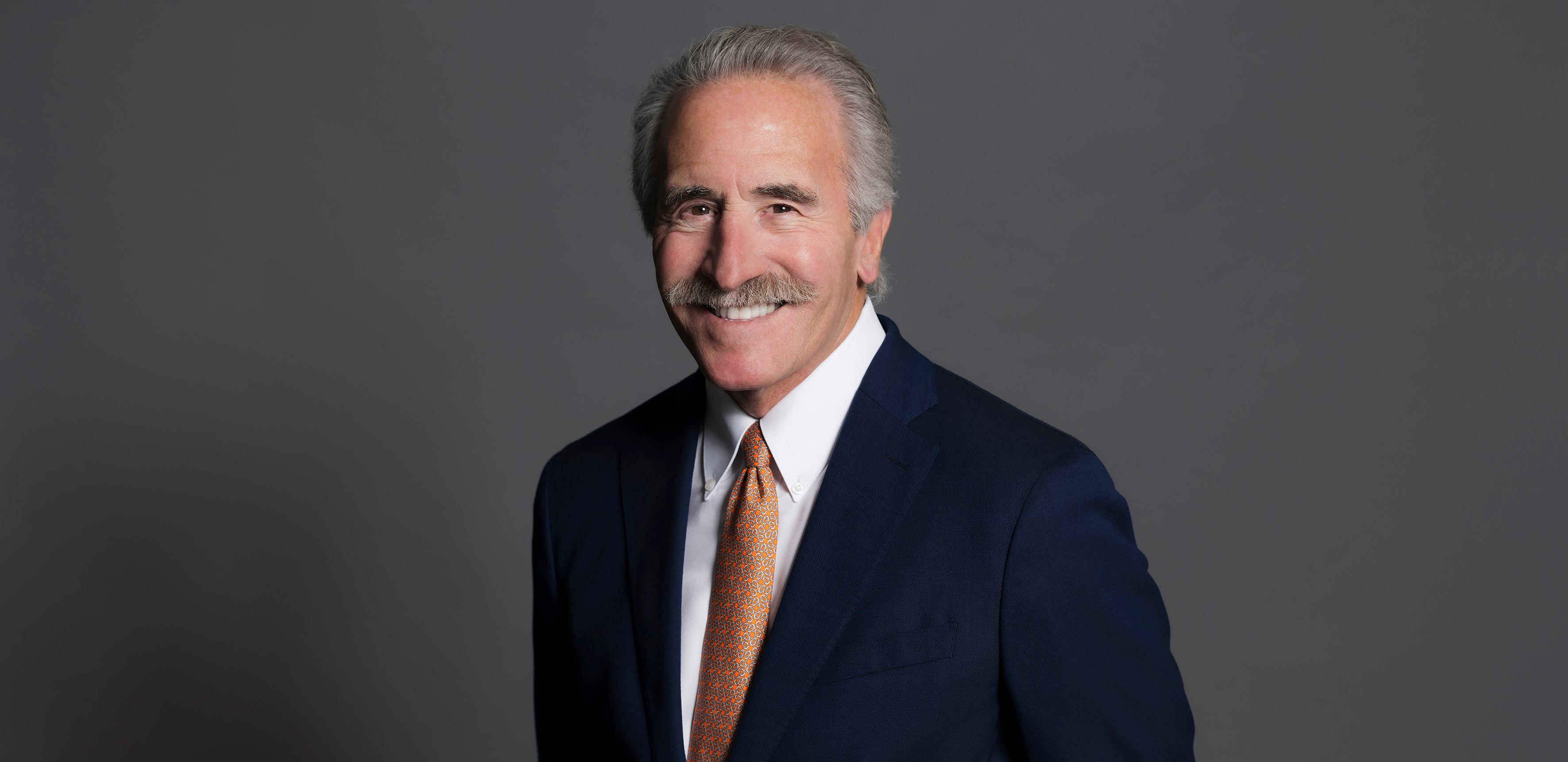 Alan Ciklin has decades of experience representing commercial and residential developers, corporations, office and industrial park clients, and residential buyers and sellers in complex land use and zoning matters and sophisticated real estate transactions. Alan's comprehensive knowledge of real estate, land use and zoning, and local municipalities benefits his clients throughout the process of financing, acquisition, comprehensive planning, and full-scale development of commercial properties and planned unit developments.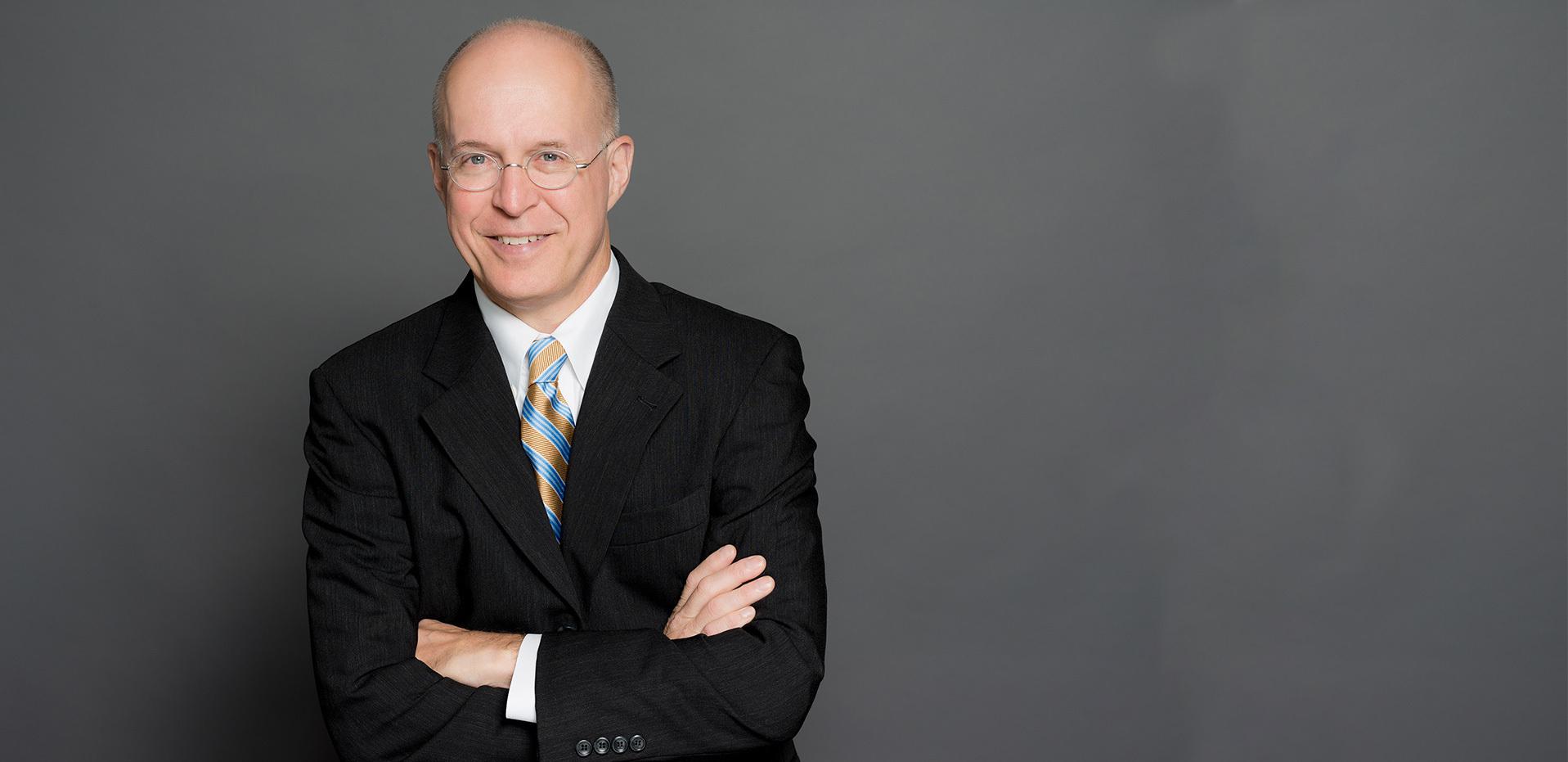 Rob Vargas practices statewide in the areas of complex commercial litigation, business torts, real property litigation, and eminent domain. Rob advises local and national clients on a variety of business disputes, including trade secrets, confidentiality agreements, non-compete agreements, business contracts, tortious interference, and breaches of fiduciary duties.  He also advises property owners throughout Florida in all eminent domain-related proceedings.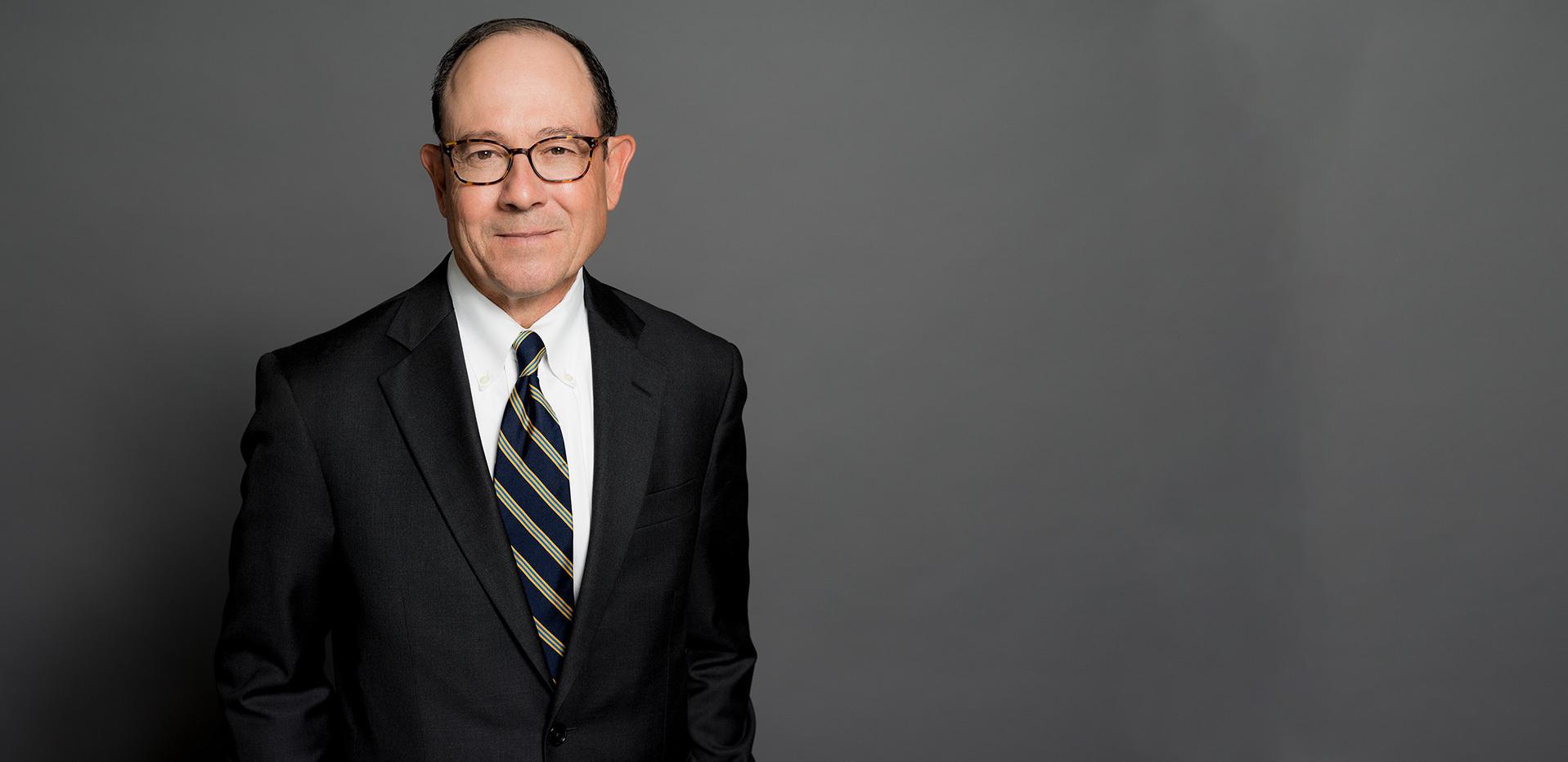 Scott Hawkins, the Firm's Vice-Chair, is a nationally recognized litigation attorney and a Past-President of The Florida Bar. As a Board Certified Business Litigation specialist, Scott leverages his experience handling a broad array of issues at the state and federal level to apply a notably diligent and solution-oriented approach to his work. He represents public and private companies in a variety of industries, including technology, medical, environmental, real estate, land use, insurance, and military.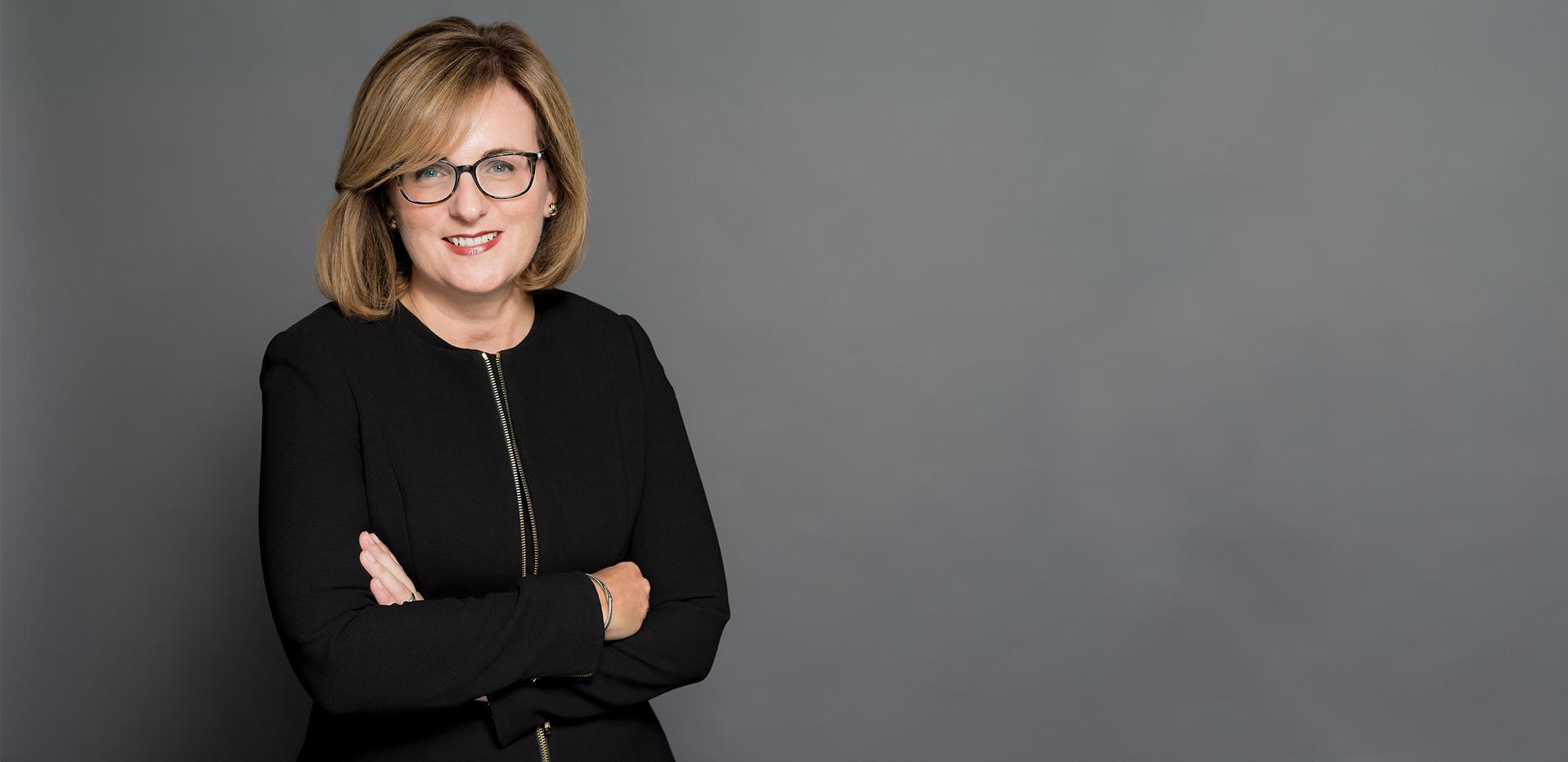 Joanne O'Connor is a Florida Bar Board Certified specialist in Business Litigation who focuses her practice on complex commercial litigation including business torts, partnership, and corporate disputes, non-compete agreements, civil RICO, real estate and land use litigation and lawyer and law firm defense.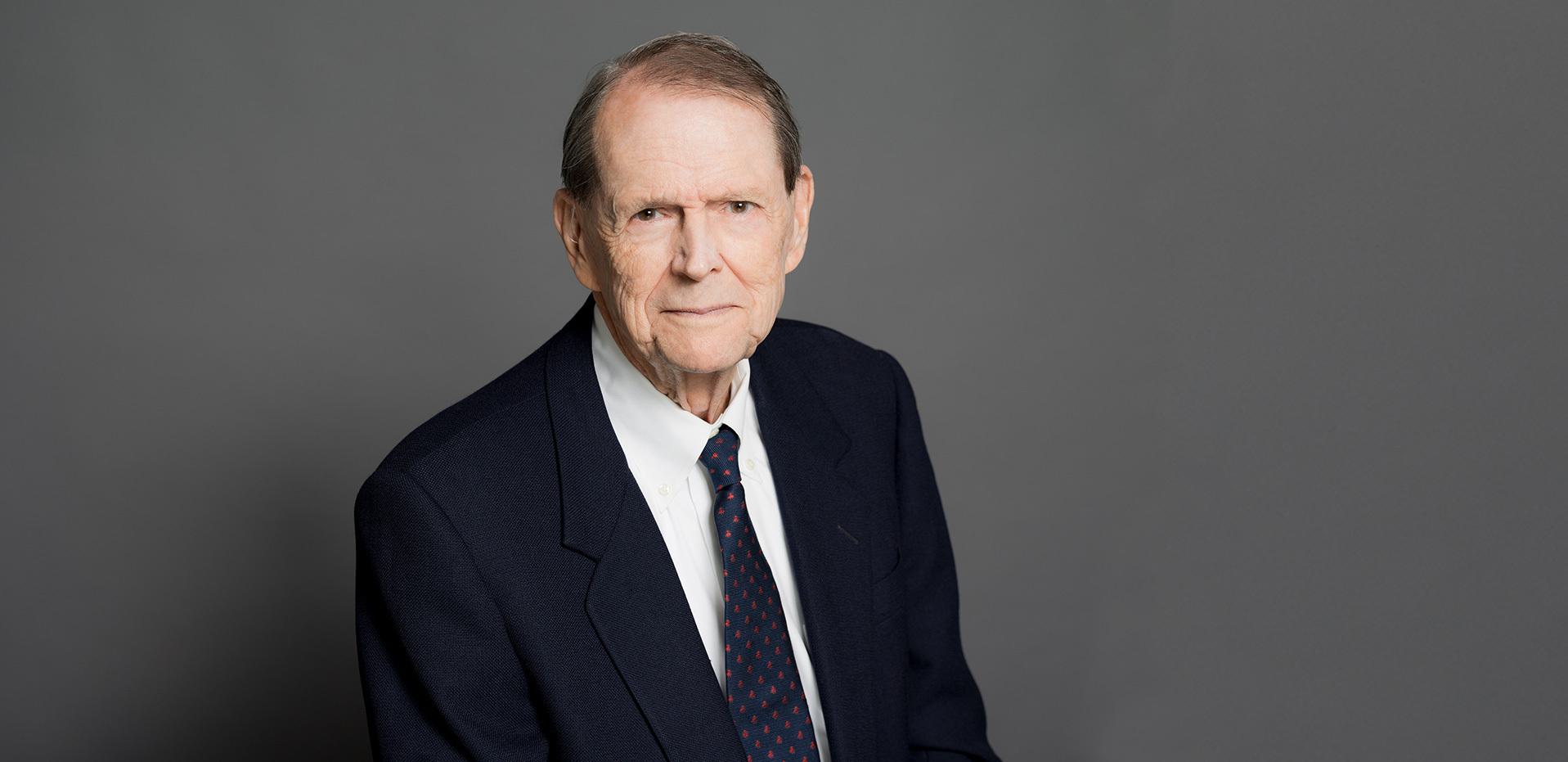 Sid Stubbs has more than 40 years of experience in the areas of commercial and corporate litigation and law firm litigation. Sid has been listed by Best Lawyers in America for over 20 years and was named the Best Lawyers "Bet-the-Company Litigator of the Year" in West Palm Beach in 2009 and 2010.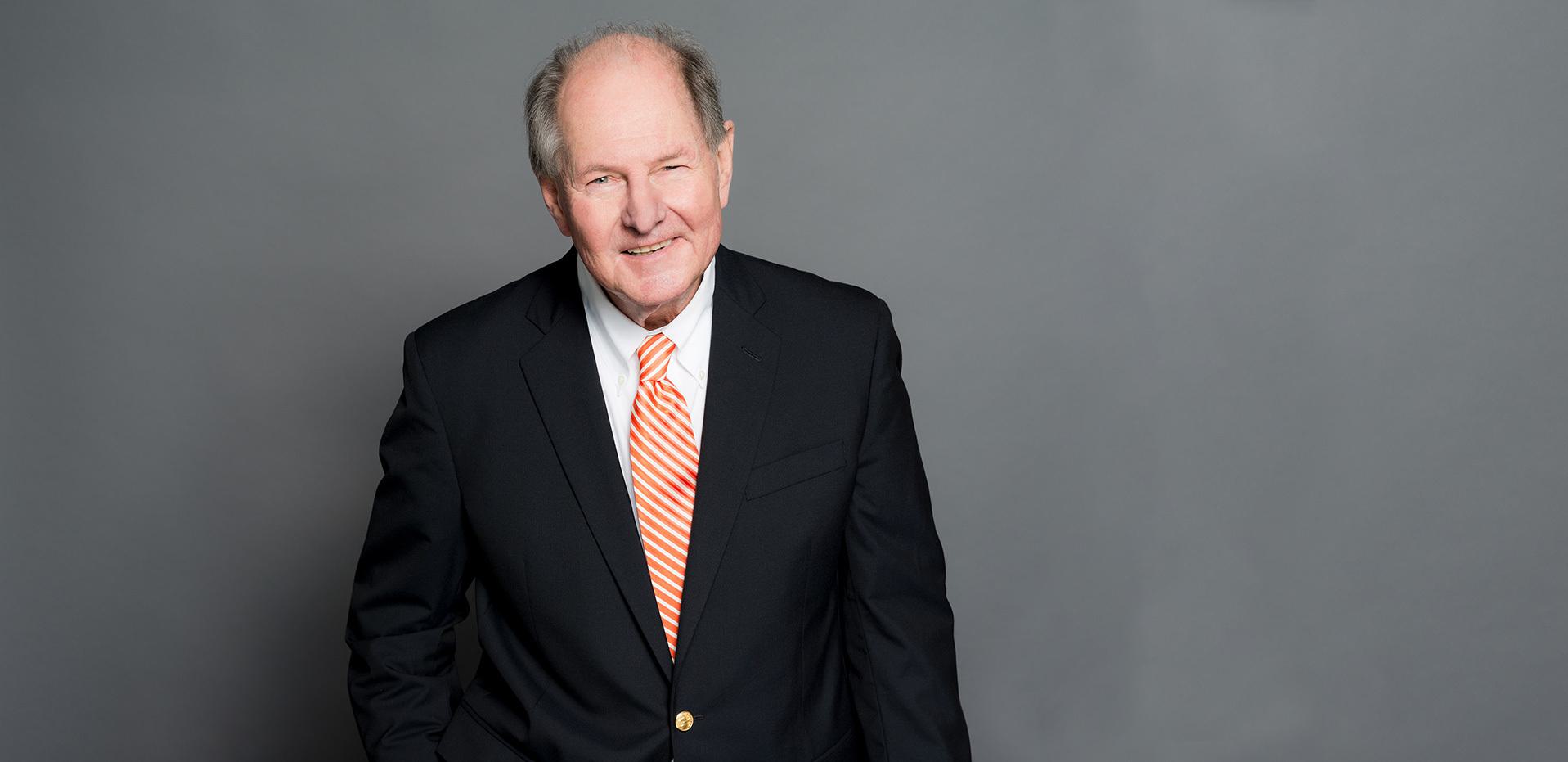 Adams Weaver has maintained a statewide practice in eminent domain and related land use litigation for over thirty-five years. Adams is responsible for one of the largest condemnation awards in the history of Florida in the amount of $110,000,000 and has been counsel of record in cutting edge cases impacting Florida Law.
Adams represents businesses in a wide variety of industries including industrial and agricultural properties, owners of large vacant property, and individual homeowners.
Contact Jones Foster
For inquiries concerning local and state Land Use & Zoning law or to schedule an appointment, call us at 561.659.3000 or visit our Contact page.