Employment Law Attorneys In West Palm Beach
Preventing employment issues from becoming employment problems is paramount at Jones Foster. Providing counsel to employers, human resource professionals, and executives, we use creative thinking to manage and advise in a range of employment matters.

We advocate for proactive risk-management initiatives designed to avoid legal disputes, including reviewing executive agreements, drafting employment contracts, conducting employment practice audits, creating employment policies and handbooks, advising clients on proper disciplinary and termination procedures, and compliance with various local, state, and federal employment laws. However, if litigation arises, we employ our extensive trial experience and nationally recognized litigation attorneys to effectively resolve the matter.
Jones Foster Employment Attorneys Help Employers Navigate Federal, State, and Local Laws
Employers are tasked with compliance under numerous federal laws, state, and local laws in managing and protecting their workforce, and newly enacted legislation and its potential impacts on the business must be evaluated and incorporated into policies and procedures on an ongoing basis. Our Employment Law attorneys assist clients in navigating governmental guidelines, developing and implementing preventative measures to avoid disputes, and provide guidance and representation in labor and employment law matters.
A wide range of employee-related matters, including but not limited to, workplace safety, disability accommodations, discrimination, family leave, health insurance coverage, overtime and wage issues, and whistleblower claims are governed by the following federal legislation:

Americans with Disabilities Act (ADA)

The ADA requires certain employers to provide reasonable accommodations to employees with disabilities.

The U.S. Equal Employment Opportunity Commission (EEOC)

The EEOC is responsible for enforcing federal laws that make it illegal to discriminate against a job applicant or an employee because of the person's race, color, religion, sex (including pregnancy, gender identity, and sexual orientation), national origin, age (40 or older), disability or genetic information.
OSHA

With the Occupational Safety and Health Act of 1970, Congress created the Occupational Safety and Health Administration (OSHA) to ensure safe and healthful working conditions for working men and women by setting and enforcing standards and by providing training, outreach, education and assistance.
Fair Labor Standards Act (FLSA)
The Fair Labor Standards Act (FLSA) establishes minimum wage, overtime pay, recordkeeping, and youth employment standards affecting employees in the private sector and in Federal, State, and local governments.
Family & Medical Leave Act (FMLA)
The Family & Medical Leave Act (FMLA) requires certain employers to comply with notice and unpaid leave obligations for a "serious health condition."

Our Employment Attorneys are Trusted Legal Counsel in West Palm Beach
Our skilled attorneys are among the most reputable in the industry, bringing their specialized knowledge and skills to achieve clients' objectives. Furthermore, our Firm's high level of professionalism and ethics in practice signifies an equally critical element for success.
Get familiar with our Corporate & Tax Practice Group along with their areas of specialty below: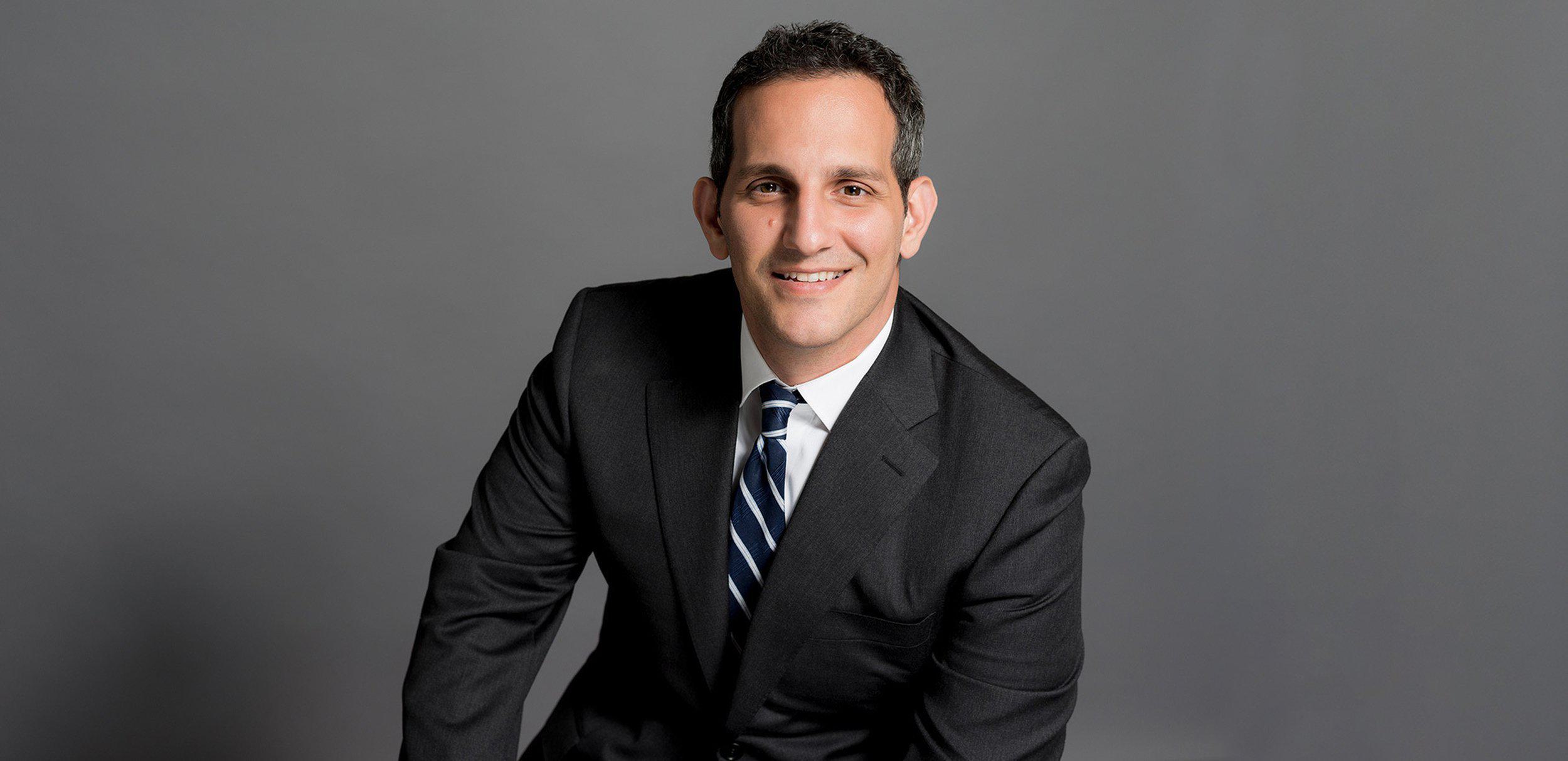 Michael J. Gore, Shareholder - Employment Law Primary Contact
Michael Gore has extensive experience representing clients in the areas of construction, employment, and securities law. He regularly assists clients in developing preventative measures designed to reduce or avoid disputes, including construction and employment contract review and drafting, conducting employment practices audits, and drafting employment policies and handbooks in accordance with state and federal employment laws.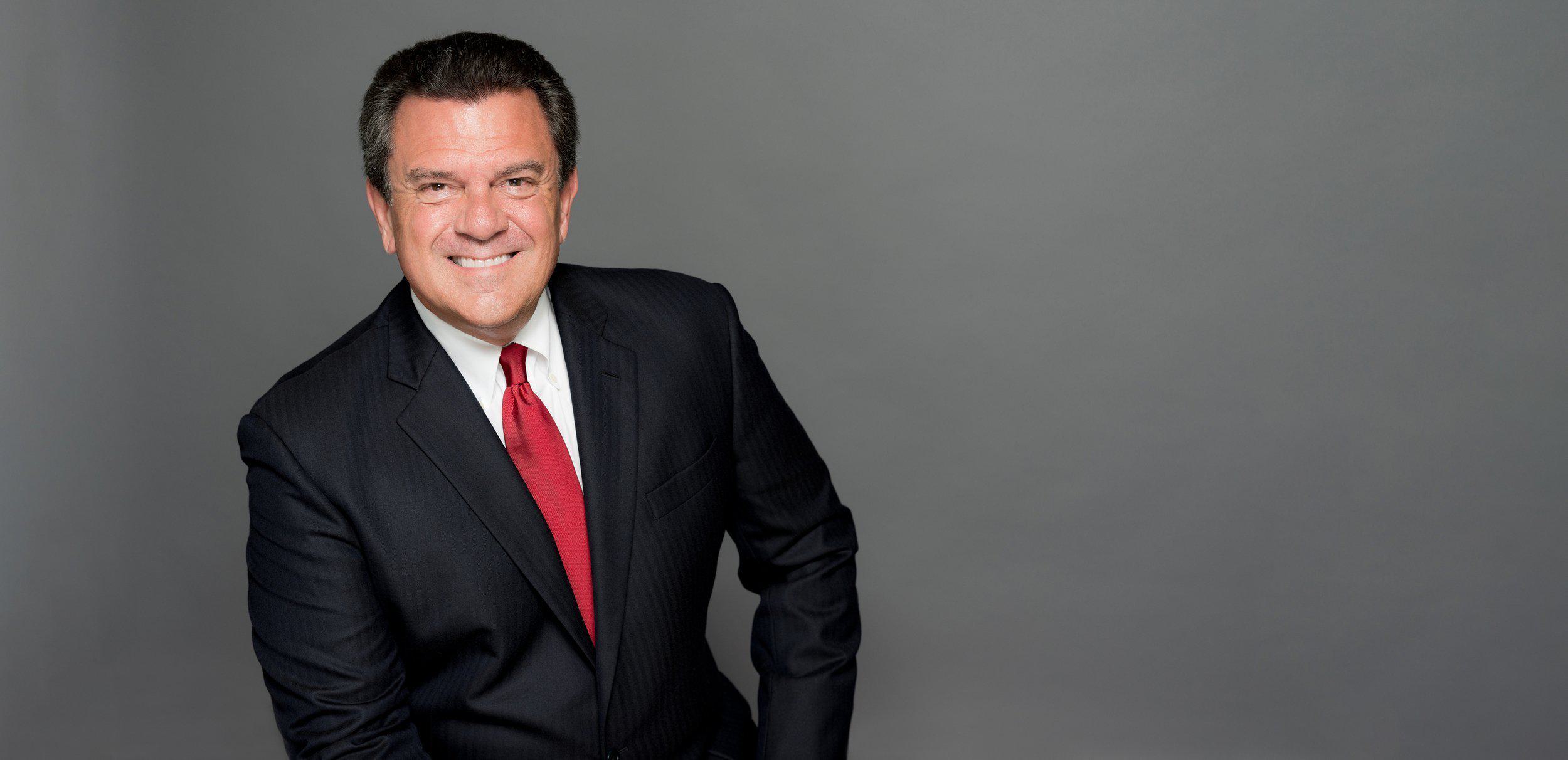 David E. Bowers, Shareholder | Corporate & Tax Practice Group Leader
David Bowers is a Florida Bar Board Certified specialist in Tax and has over thirty years of experience in estate planning, pension, and profit-sharing plans, non-qualified deferred compensation plans, and business transactions. David is a Florida Bar Board Certified specialist in Tax and has extensive experience in estate planning, pension and profit-sharing plans, non-qualified deferred compensation plans, and business transactions.

Kevin T. Lamb, Senior Counsel
Kevin Lamb concentrates his practice in the area of Corporate Law, covering the full spectrum of corporate transactions important to businesses in today's global marketplace. Kevin's practice includes mergers and acquisitions, corporate transactions and commercial law, corporate governance, corporate restructuring, and creditors' rights, venture capital and private equity, real estate transactions, and senior and subordinated debt financings.
Contact
For any inquiries concerning Employment Law in West Palm Beach or to schedule an appointment, call 561.659.3000 or visit our contact page.