West Palm Beach Business Lawyers
No two businesses are alike, which is why our Corporate & Tax practice group takes a truly personalized approach to each of its clients. By taking the time to understand you, your business, and your objectives, we find innovative, individual solutions to today's most complex business challenges.

Whether you are starting-up, growing, merging, or restructuring, our knowledge, and experience have helped businesses of all sizes and sectors to navigate some of the toughest commercial decisions and marketplaces. Our team serves as advisors to clients, ensuring that the journey is as smooth and efficient as possible.
Jones Foster Business Attorneys Are Trusted Partners
Our business attorneys in West Palm Beach handle the full spectrum of corporate transactions important to businesses across a broad range of key industries.

Our attorneys' special knowledge and skills are critical to achieving our clients' objectives. Furthermore, our Firm's high level of professionalism and ethics in practice signifies an equally critical element for success.

What We Do:

Buy-Sell & Shareholder Agreements
Commercial Bankruptcy & Creditors' Rights
Corporate Governance
Corporate Spin-offs
Commercial Transactions
Deferred Compensation Plans & ERISA
Employment Agreements
Employment Law
Emerging Business & Technology
Entity Selection, Formation & Operation
Estate, Gift & Generation-Skipping Tax Planning
Family Limited Partnerships
Family-Owned Businesses
Foreign Investment & Real Property Tax Act (FIRPTA)
General & Limited Partnerships
Limited Liability Companies
Mergers & Acquisitions
Non-Compete Covenants & Trade Secrets
Non-Profits Representation
Operating Agreements
Outsourcing Contracts
Privacy and Data Security
Real Estate Like-Kind Tax Deferred Exchanges
Restructuring
Retirement Benefits & Pension Planning
S Corporations
Subordinated Debt Financing
Taxation
Mergers & Acquisitions
From buyouts and divestitures to stock sales, our corporate law team provides practical and personalized advice in all phases of mergers and acquisitions. We counsel sellers, buyers, investors, corporate boards, and owners, providing in-depth analysis and critical thinking to minimize our clients' liability and maximize their business.

Our team also leverages the significant experience of business attorneys in West Palm Beach to ensure maximum profits for business owners during mergers and acquisitions.

Tax
Creative, practical, and meticulous, our West Palm Beach attorneys provide a full, multidisciplinary tax-planning service to businesses, individuals, trust companies, and other fiduciaries, charitable organizations, financial advisors, and CPAs. With decades of experience, our nationally-recognized tax attorneys operate at the forefront of the ever-changing tax system and work closely with clients to provide innovative yet pragmatic tax-efficient structures.
We counsel our clients on the impact of important tax developments, including sweeping changes to the tax law under the Tax Cuts and Jobs Act of 2017 and The Secure Act. The SECURE Act became effective January 1, 2020, and its changes to IRA provisions may have significant effects on IRA holders and their beneficiaries.

Emerging Business & Technology
Bringing new ideas to the market requires more than just vision. By understanding your business' systems, technologies, and overall model, we help our clients identify fresh opportunities to move their business forward.
We represent entrepreneurs and fast-growth companies, serving as long-term counselors from initial startup to maturity. We offer a business-oriented approach through cost-efficient legal services and value-add opportunities, leveraging our Firm's decades of experience and connections in the business and private equity communities.
Business & Succession Planning
Our Business & Succession Planning team is uniquely positioned to assist closely held businesses in the preparation of corporate documents and tax planning. Through cross-practice collaboration and an in-depth understanding of commercial and private client needs, our West Palm Beach attorneys assist small and family-owned businesses with transitioning control and transferring ownership interests to younger generations.
Joint Ventures
Whether you are expanding into new territories or forming new alliances, we help navigate all of the financial and strategic complexities required to create some of the most productive and profitable business partnerships in the market. We support clients in a variety of industries to identify legal, business, tax, and financing objectives, and develop the necessary strategies to move the sophisticated joint venture transaction forward.
Employment Law
Preventing employment issues from becoming employment problems is paramount at Jones Foster. Providing counsel to employers, human resource professionals, and executives, we use creative thinking to manage and advise in a range of employment matters.
We advocate for proactive risk-management initiatives designed to avoid legal disputes, including reviewing executive agreements, drafting employment contracts, conducting employment practice audits, creating employment policies and handbooks, advising clients on proper disciplinary and termination procedures, and compliance with various local, state, and federal employment laws. However, if litigation arises, we employ our extensive trial experience and nationally recognized litigation attorneys in West Palm Beach to effectively resolve the matter.
As businesses respond to the consequences COVID-19, it is imperative to consider federal laws, including the American with Disabilities Act, the Fair Labor Standards Act, and the newly-enacted Families First Coronavirus Response Act (FFCRA). Businesses may consider furloughing employees as an attempt at financial mitigation, but there may be unintended consequences to consider in the decision-making process.
The attorneys at Jones Foster are here to serve as a resource for individuals and businesses throughout Florida, to help clients navigate the impacts of Covid-19 which may range from guidance on the terms and conditions of Paycheck Protection Program (PPP) loans to recommendations on adapting distressed M&A due diligence practices.

Highly Skilled Business Lawyers Are Here to Provide Legal Counsel in West Palm Beach
Our business lawyers in West Palm Beach are among the most reputable in the industry, bringing their specialized knowledge and skills to achieve clients' objectives.
Find out more about our preeminent attorneys by clicking the link below each image: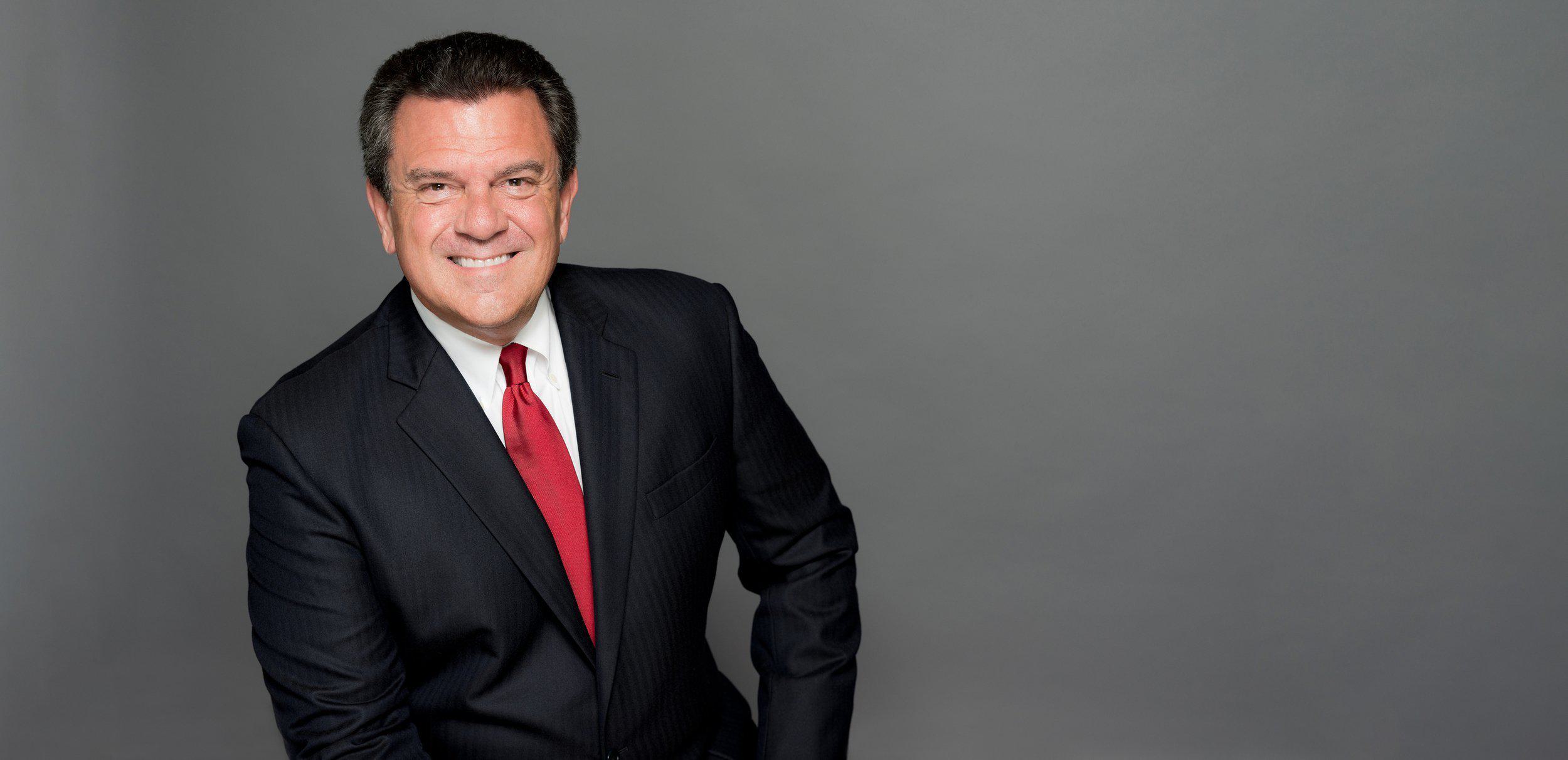 David E. Bowers, Shareholder & Practice Group Leader
David Bowers is a Florida Bar Board Certified specialist in Tax and has over thirty years of experience in estate planning, pension and profit sharing plans, non-qualified deferred compensation plans, and business transactions.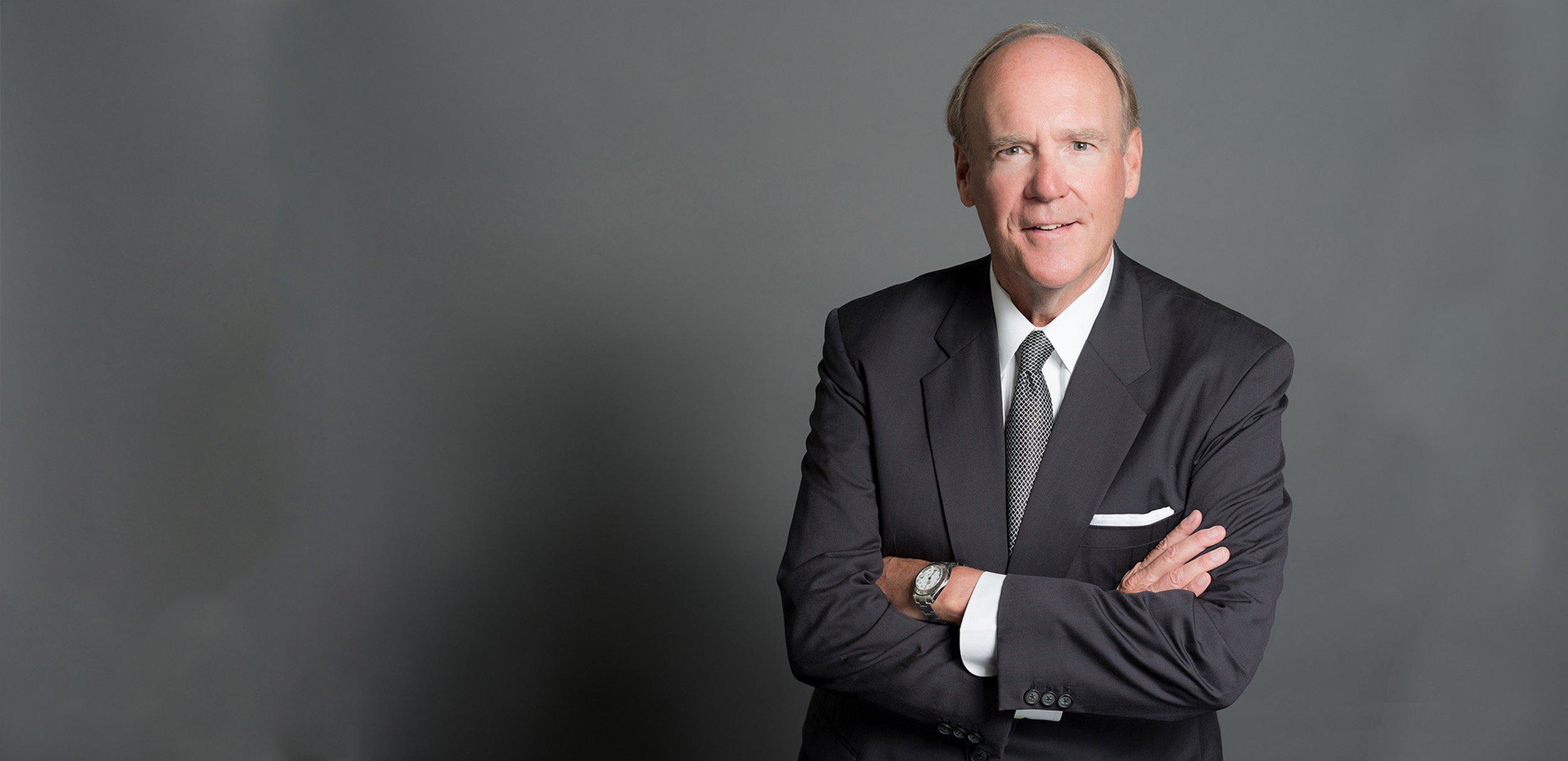 Kevin T. Lamb, Senior Counsel
Kevin Lamb concentrates his practice in the area of Corporate Law, covering the full spectrum of corporate transactions important to businesses in today's global marketplace. Kevin's practice includes mergers and acquisitions, corporate transactions and commercial law, corporate governance, corporate restructuring and creditors' rights, venture capital and private equity, real estate transactions, and senior and subordinated debt financings.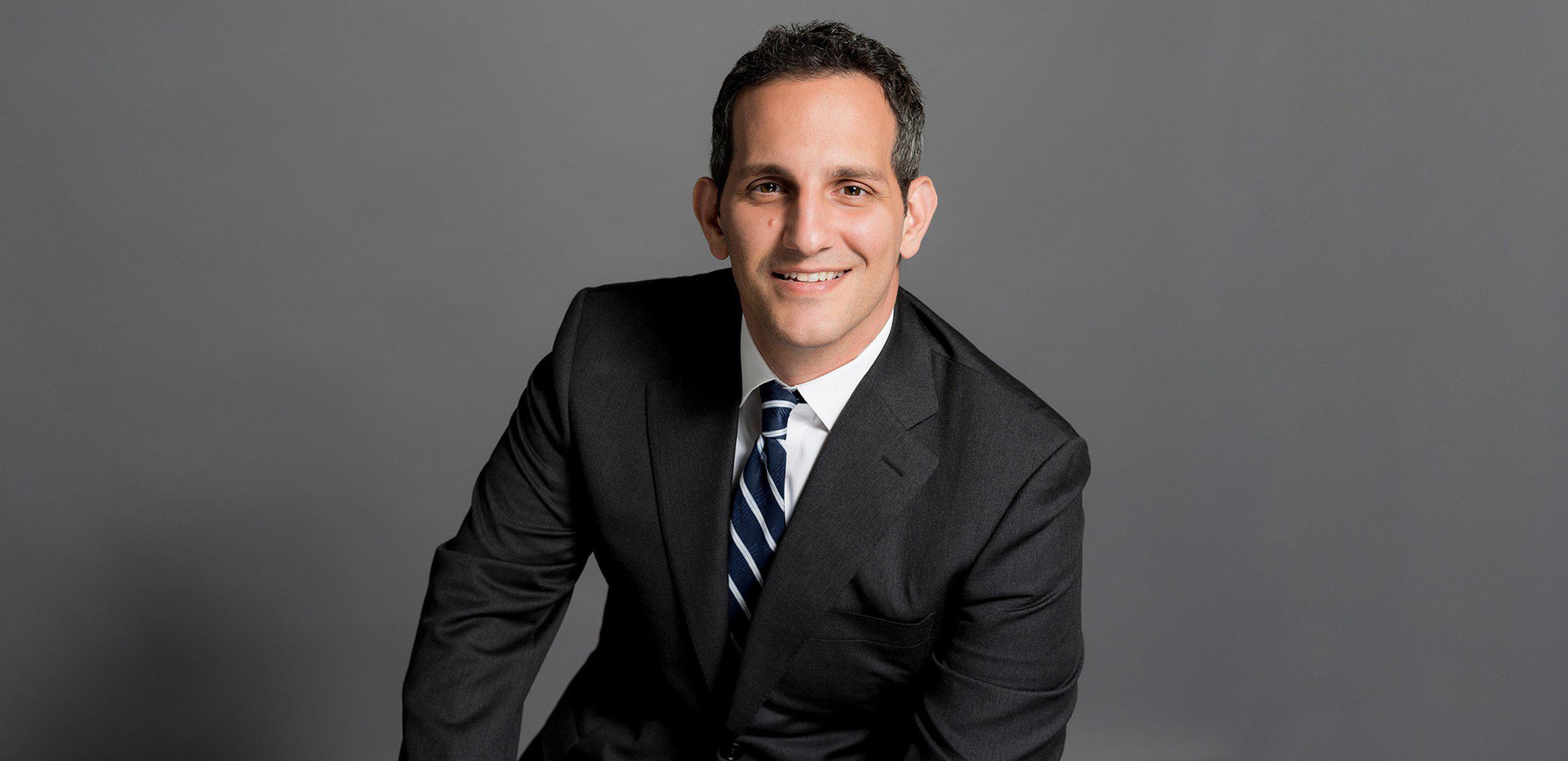 Michael J. Gore, Shareholder
Michael Gore has extensive experience representing clients in the areas of construction, employment, and securities law. He regularly assists clients in developing preventative measures designed to reduce or avoid disputes, including construction and employment contract review and drafting, conducting employment practices audits, and drafting employment policies and handbooks in accordance with state and federal employment laws.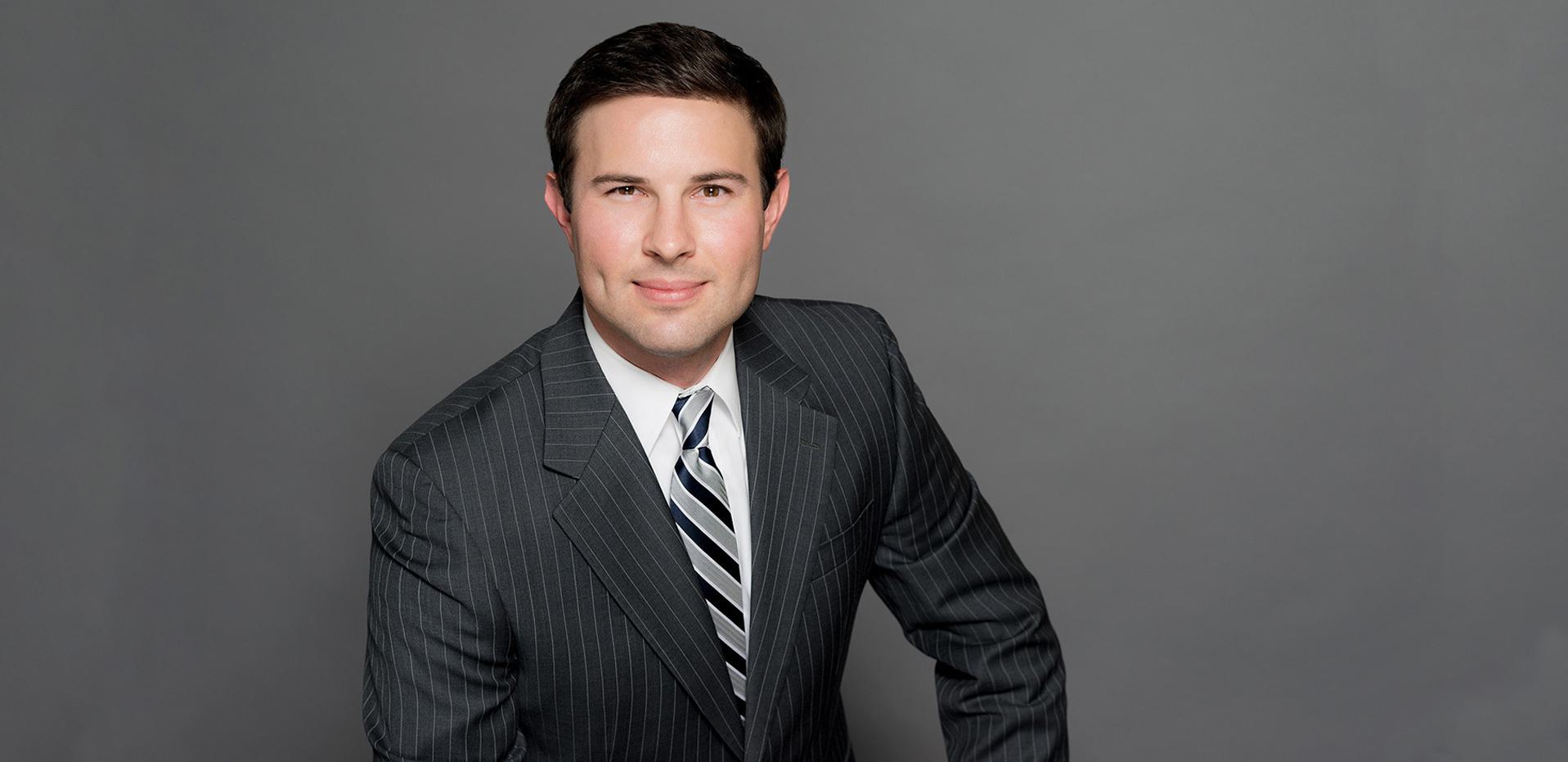 William G. Smith, Shareholder
Bill Smith is a member of the Private Client Services and Corporate & Tax teams and concentrates his practice in the areas of estate planning, estate and trust administration, taxation, and transactional corporate law.
Contact Jones Foster

To contact us concerning corporate and tax law in West Palm Beach, or to schedule an appointment, please call 561.659.3000 or visit our Contact page.