Jones Foster's Highly Skilled Bankruptcy Attorneys in West Palm Beach Pursue the Collection of Debt on Behalf of Creditors
Our Bankruptcy attorneys in West Palm Beach pursue the collection of secured and unsecured debt from businesses in Florida State and Federal District and Bankruptcy Courts on behalf of individuals and corporate creditors such as lenders and financial institutions, small, medium and large-sized businesses, landlords, and property management companies.
From transactional work related to creditor-debtor disputes such as commercial loan workouts, loan restructurings, and forbearance agreements, to promissory note collections, mortgage and lien foreclosure actions, defense of lender liability claims, and the prosecution and defense of fraudulent transfer claims, our highly skilled team of attorneys are focused on providing individualized and thorough representation at every stage of the process.

We have extensive experience representing creditors and other interested parties in bankruptcy "§363" sales free and clear of liens, and contested matters such as motions for relief from the automatic stay, and for adequate protection, valuation and lien stripping disputes, claims objections, lease rejections and assumptions, defense of preference and avoidance claims, adversary proceedings seeking the denial of, or exceptions to, a Debtor's discharge, and Chapter 11 plan confirmation negotiations and contested proceedings commonly referred to as "cramdowns".
Creditor-Debtor disputes involve multiple practice areas, and sometimes, litigation in state and federal courts, each with its own complex rules. Cross-collaboration in the areas of corporate, finance, real estate, bankruptcy law, and litigation enables us to provide creative strategies and comprehensive solutions tailored to each client's needs.
Find out more about our preeminent West Palm Beach Bankruptcy attorneys by clicking the link below each image: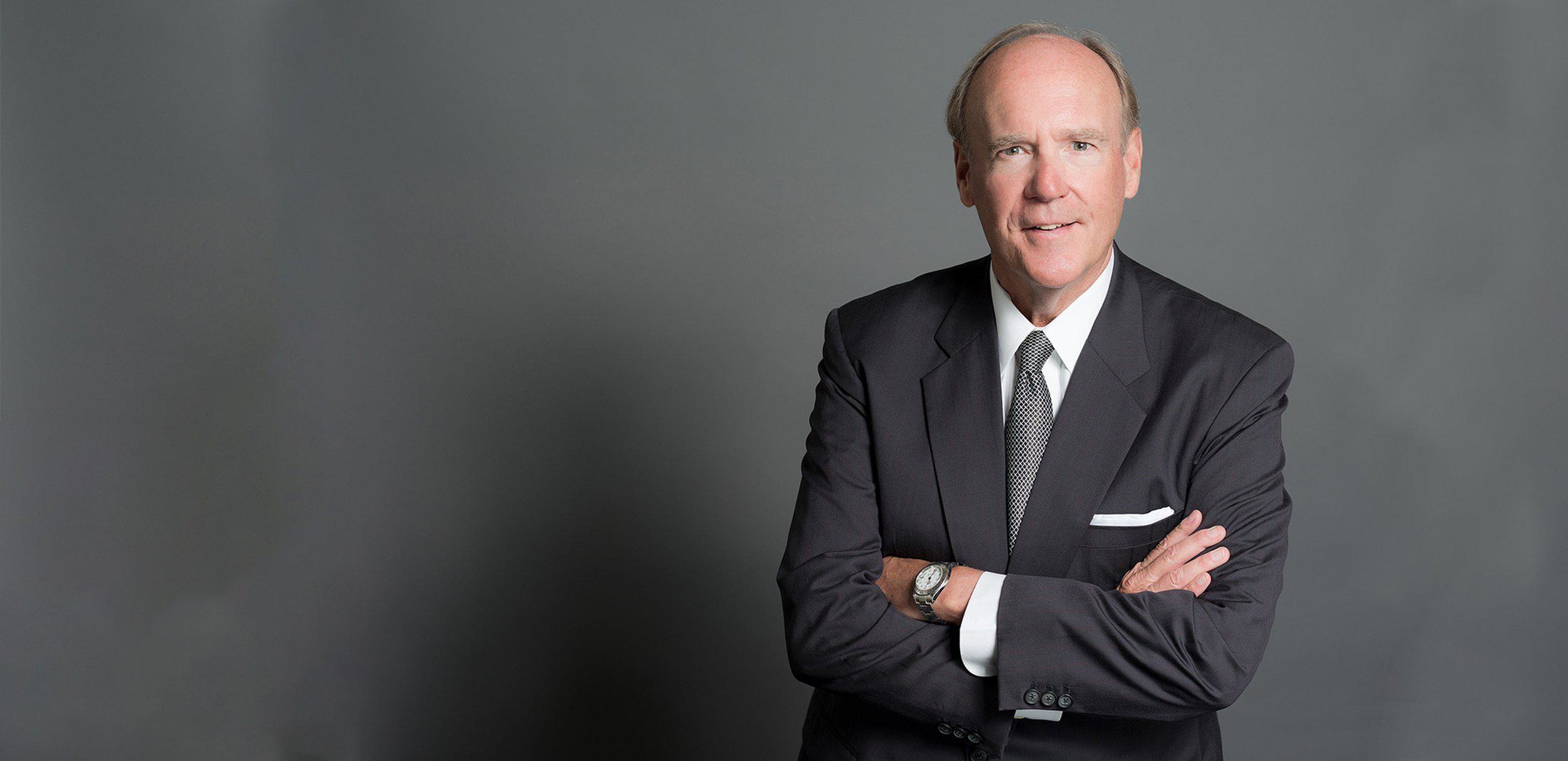 Kevin Lamb concentrates his practice in the area of Corporate Law, covering the full spectrum of corporate transactions important to businesses in today's global marketplace. With more than 35 years of corporate legal experience across a broad range of industries, Kevin's practice includes mergers and acquisitions, corporate transactions and commercial law, corporate governance, bankruptcy, corporate restructuring and creditors' rights, venture capital and private equity, real estate transactions, and senior and subordinated debt financing.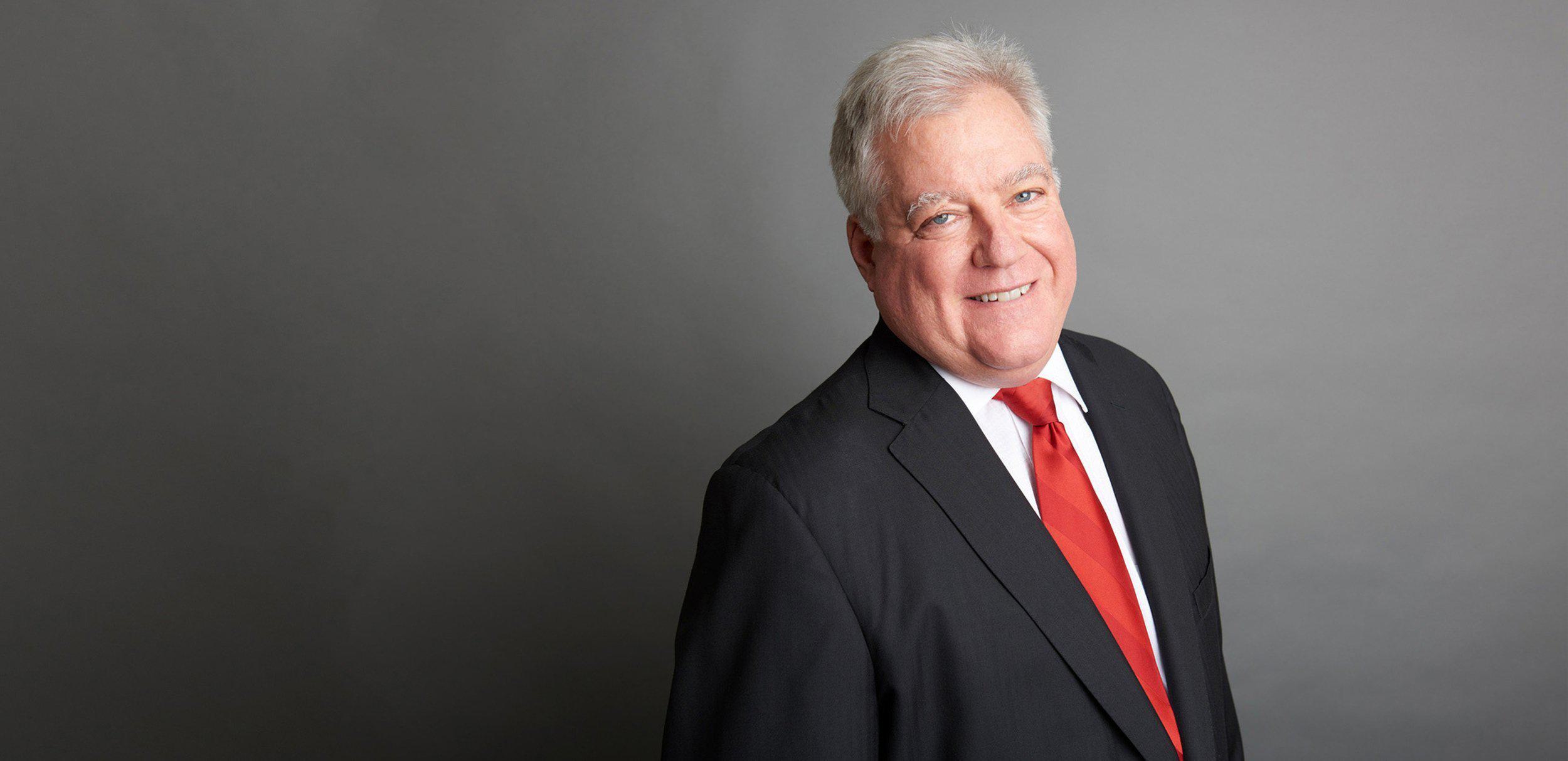 Stanley D. Klett, Jr., Senior Counsel
Stanley D. Klett, Jr. is a Florida Bar Board Certified Business Litigation specialist with more than 30 years of broad-based litigation experience. Stan practices in the areas of commercial litigation, trusts and estates litigation, arbitration and mediation, property rights, administrative litigation matters, and employment litigation. He counsels clients in a wide variety of transactional disputes and litigation matters related to real estate, construction, foreclosures, lien law, collections, and landlord/tenant.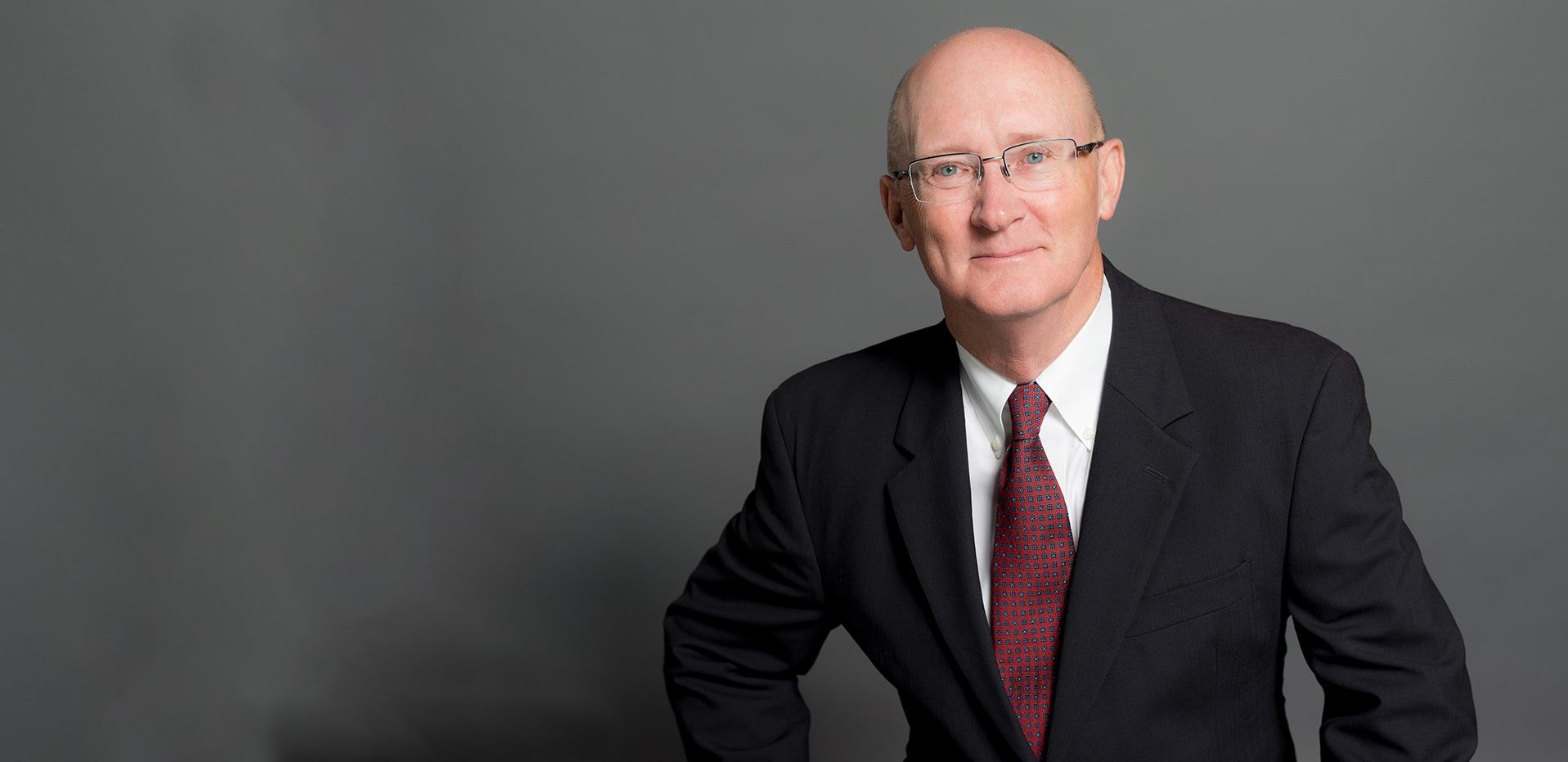 Peter Holton focuses his practice on representing local and national real estate investors in every stage of the investment cycle, including acquisitions, dispositions, leasing activities, joint venture agreements, and the structuring of ownership groups. Peter also has extensive experience advising lenders in real estate transactions, secured loans, loan workouts, bankruptcy, asset sales, and restructurings. Additionally, he serves as trusted counsel to property owners associations and condominium associations.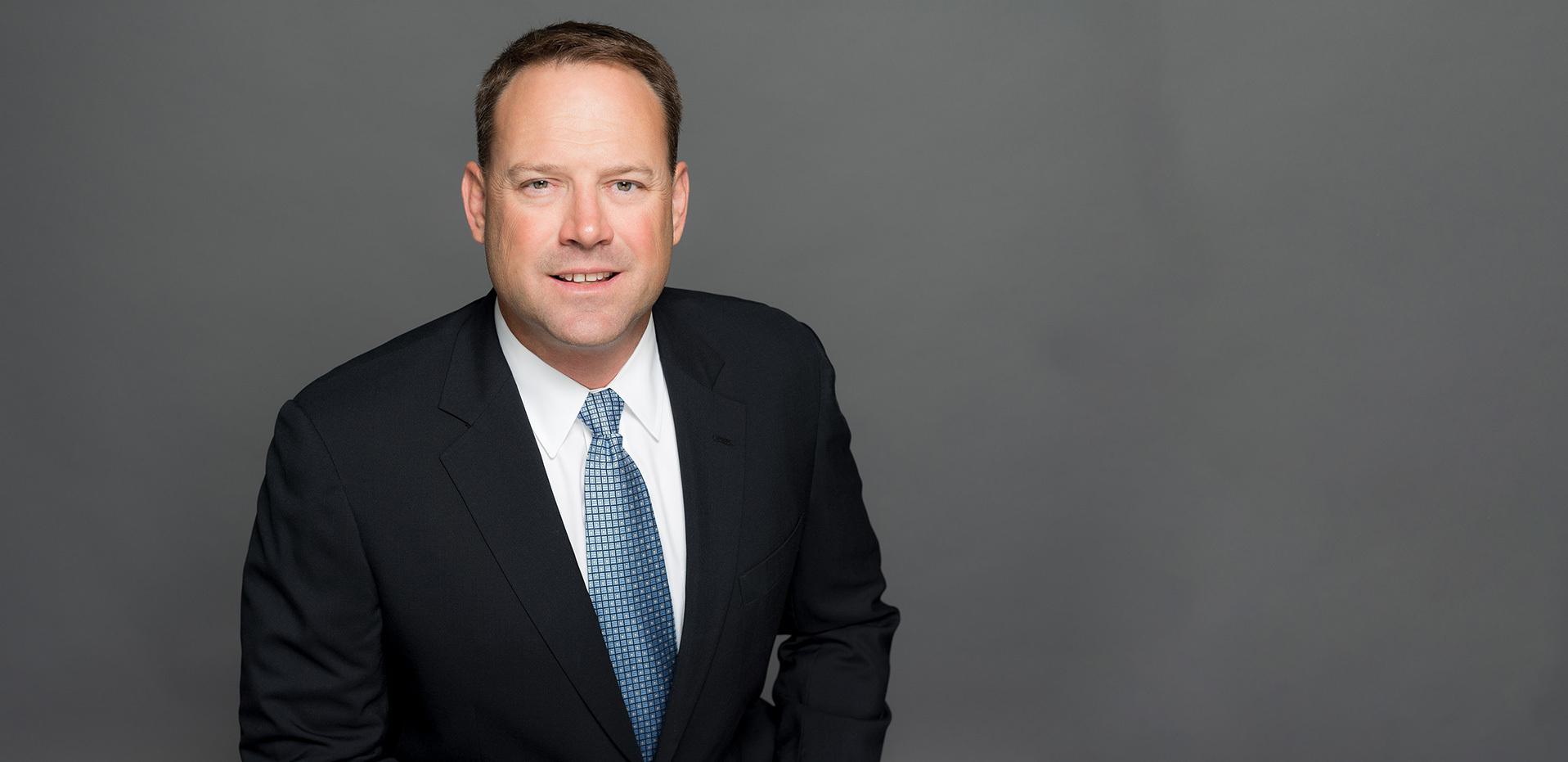 Mark H. Dahlmeier, Shareholder
Mark Dahlmeier is a Florida Bar Board Certified specialist in Real Estate and focuses his practice in the area of complex commercial real estate transactions. Mark has extensive experience representing clients in the acquisition, disposition, development, re-development, financing, and sale of retail shopping centers, office buildings, and other commercial and residential properties.
Contact Jones Foster
To contact us concerning bankruptcy law in West Palm Beach, or to schedule an appointment with one of our attorneys, please call 561.659.3000 or visit our Contact page.