Real Estate Lawyers Of West Palm Beach
Real estate has served as a cornerstone of our practice since the Firm's inception in 1924, and our lawyers' experience in West Palm Beach and throughout Florida has enabled us to approach our work from a truly unique perspective. While much has changed in that time, our commitment to helping businesses, individuals, and developers navigate through the complexities of local, state, and federal laws to achieve their real estate goals is unwavering. Trust our Real Estate attorneys in West Palm Beach to guide you through the legal process of buying and selling property.
Experiencing firsthand the volatility of the real estate market, our attorneys are able to more effectively devise creative and forward-thinking strategies on behalf of our clients to ease the hurdles of today's real estate industry and find new paths for growth. Prioritizing responsiveness, Jones Foster is equipped to deal with any and every aspect of real estate law, no matter the size, scale or complexity of the transaction.

We routinely share insights about important and timely issues that affect our clients, such as:
Our Lawyers Are Trusted Partners At Every Stage Of Real Estate Law in West Palm Beach
Our attorneys, based in West Palm Beach offer legal services to address clients' needs in the following areas of real estate law:
Agricultural Land
Community Development
Community Associations
Commercial & Residential Real Estate
Condominium Development & Conversions
Entity Planning & Organization
Environmental
Higher Education Real Estate
Hospitality
Industrial Development
Land Use & Zoning
Leasing
Office Building & Office Park Development
Real Estate & Construction Disputes
Retail & Mixed-Use Development
Secured, Unsecured & Mezzanine Financing
Title Insurance
Urban Development
Acquisitions & Dispositions
Over the years, our team has handled the sale and purchase of countless commercial and residential real estate transactions in West Palm Beach. With a firm grasp of the modern market and a wide range of experience, we can guide you through every phase of the real estate cycle. Our attorneys represent owners and developers during all steps of the acquisition and disposition of real property.
Commercial Leasing
For developers and investors, commercial leasing forms a significant part of their real estate interests. Therefore, ensuring that the right financial and operational provisions are in place is vital to the success of their project. Complex by nature, leasing arrangements require both insight and foresight. These two traits combined are what allow our attorneys to find site-specific solutions as quickly and creatively as possible.
Our distinguished and seasoned team represents clients locally and nationally in a wide variety of commercial leasing projects.
Development & Construction
Florida's unique climate and coast make it an attractive prospect for builders and developers. Not to mention, the number of unique and bustling cities like West Palm Beach. With the number of real estate investments throughout Florida consistently increasing, the appetite for adding value to new and existing assets shows no signs of slowing down.
Our attorneys partner through all stages of the construction and development process. Because they understand the intricacies of the industry, they excel at moving projects forward and mitigating risk. We confidently assist builders, developers, owners, contractors, lenders, and suppliers, building first-class relationships as well as first-class properties.
Financing
With in-depth knowledge of the financial industry and real estate cycles, we've helped clients to secure financing for real estate projects throughout West Palm Beach and the rest of the state. Keeping various financial risks and challenges at the top-of-mind, our attorneys represent lenders and borrowers through the negotiation and documentation of real estate loans and related transactions.
We find creative, responsible solutions that continue to support some of Florida's most complex and ambitious real estate projects.
Real Estate Joint Ventures
Jones Foster represents both developers and real estate private equity funds in the creation, negotiation, and operation of real estate joint ventures throughout West Palm Beach and the rest of Florida.
Highly Skilled Real Estate Attorneys Are Here to Provide Legal Counsel in West Palm Beach
Our skilled attorneys are among the most reputable in the industry, bringing their specialized knowledge and skills to achieve clients' objectives. Furthermore, our Firm's high level of professionalism and ethics in practice signifies an equally critical element for success.
Get familiar with our Real Estate Practice Group along with their areas of specialty below:
Larry Alexander, Chair & Practice Group Leader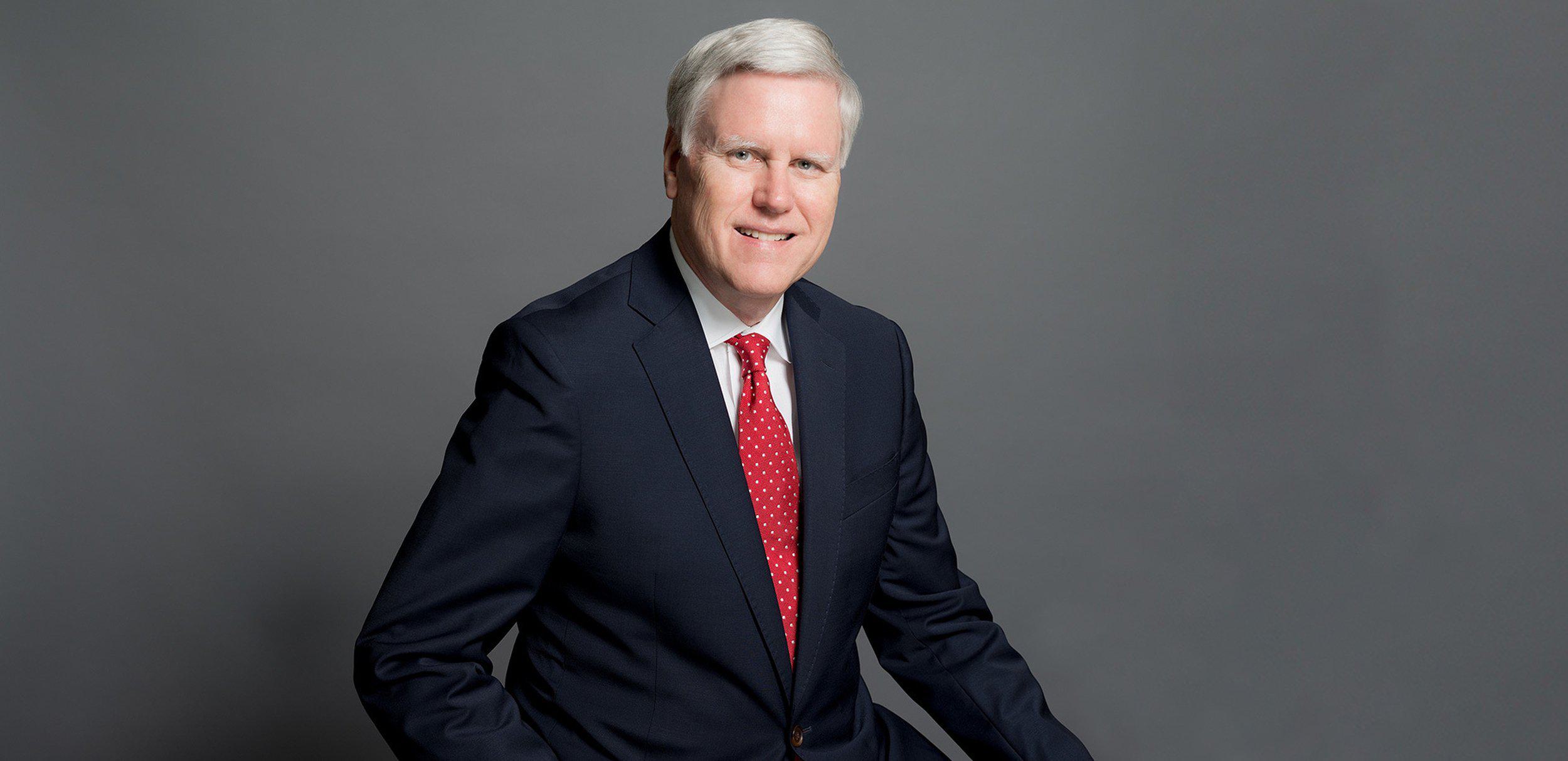 Larry Alexander is the Firm's Chairman and has been a Florida Bar Board Certified specialist in Real Estate Law since 1989. As the Firm's Real Estate Practice Group Leader, Larry concentrates his practice in the areas of real estate acquisitions, dispositions, development, and financing. His significant experience results from his high level of efficiency when developing strategies on behalf of his clients. Furthermore, in his role as Firm Chairman, Larry has unique insight into each practice group. This enables him to provide clients with comprehensive solutions to support their commercial goals.
Larry represents sophisticated developers, purchasers, sellers, and lenders. He serves as a trusted adviser to owners of undeveloped land, residential developments, shopping centers, office buildings, condominiums, and agricultural properties. Larry has extensive experience advising purchasers and sellers of commercial properties and large-scale residential development projects.

Ben Alexander is a Board Certified specialist in Real Estate and performs sophisticated real estate transactions for local and national developers, equity investors, business entities, entrepreneurs, financial institutions, and high-end residential purchasers and sellers.
As a result of his extensive experience in the Real Estate industry and community, Ben has cultivated long-lasting relationships that he leverages to further his clients' business interests. He has advised on countless traditional real estate transactions and negotiated complex real estate development deals. Ben also assists in facilitating partnerships between equity funds and developers.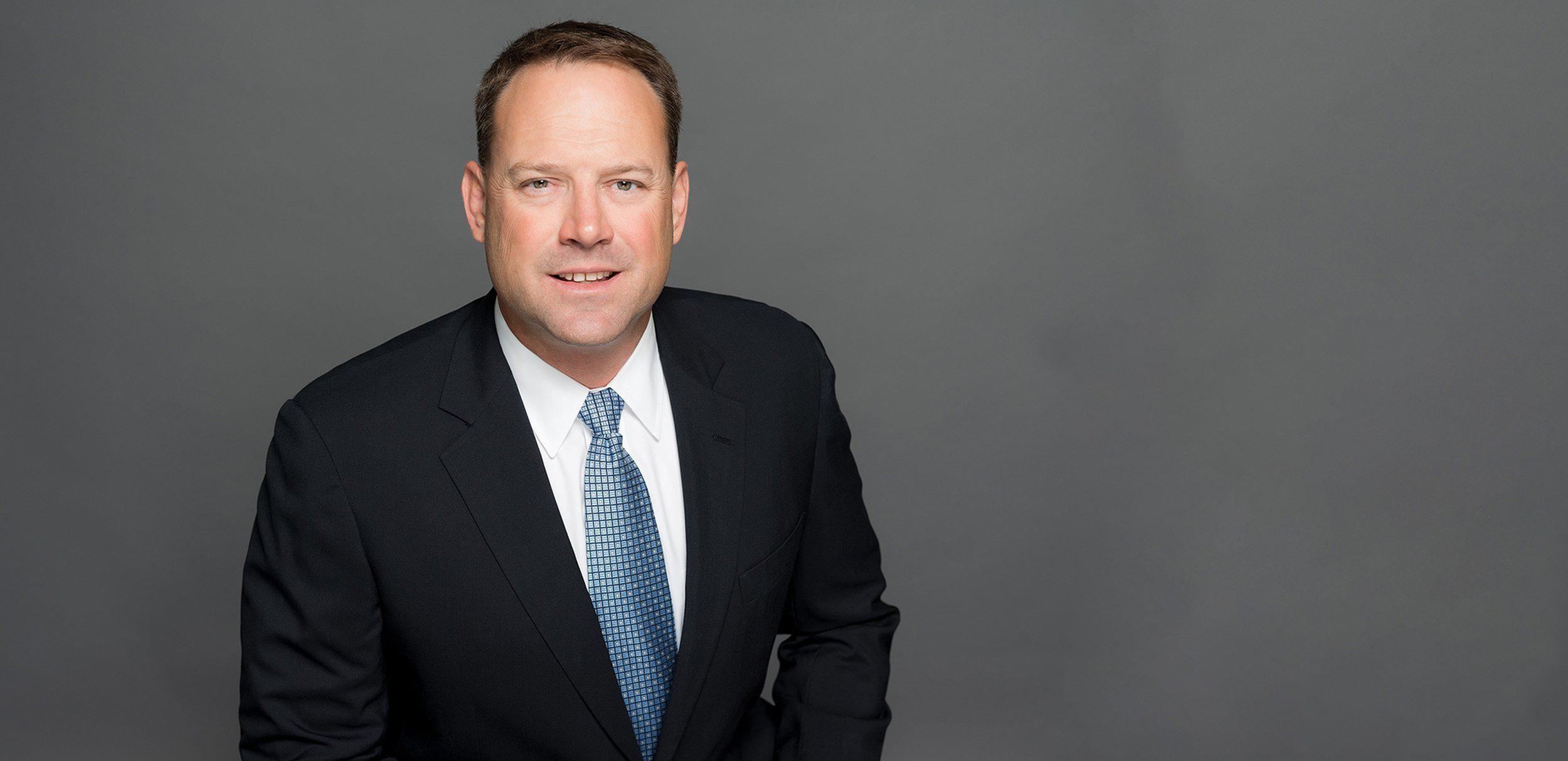 Mark Dahlmeier is a Florida Bar Board Certified specialist in Real Estate and focuses his practice in the area of complex commercial real estate transactions. Mark has extensive experience representing clients in real estate issues. He's aided in the acquisition, disposition, development, re-development, financing, and sale of many commercial and residential properties.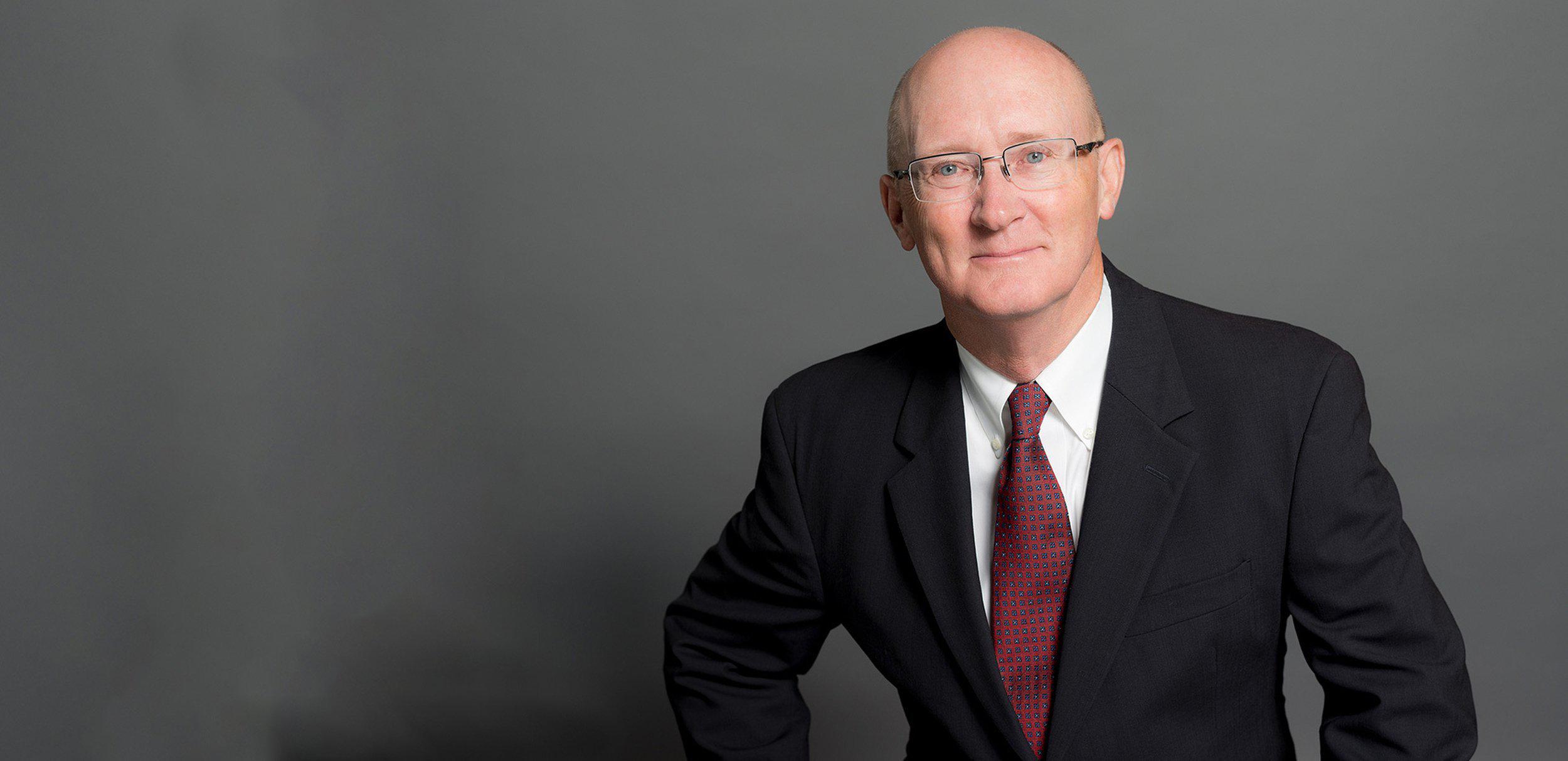 Peter Holton focuses his practice on representing local and national Real Estate investors in every stage of the investment cycle, including acquisitions, dispositions, leasing activities, joint venture agreements, and the structuring of ownership groups. Peter also has extensive experience advising lenders in real estate transactions, secured loans, loan workouts, and restructurings. Additionally, he serves as a trusted counsel to property owners associations and condominium associations.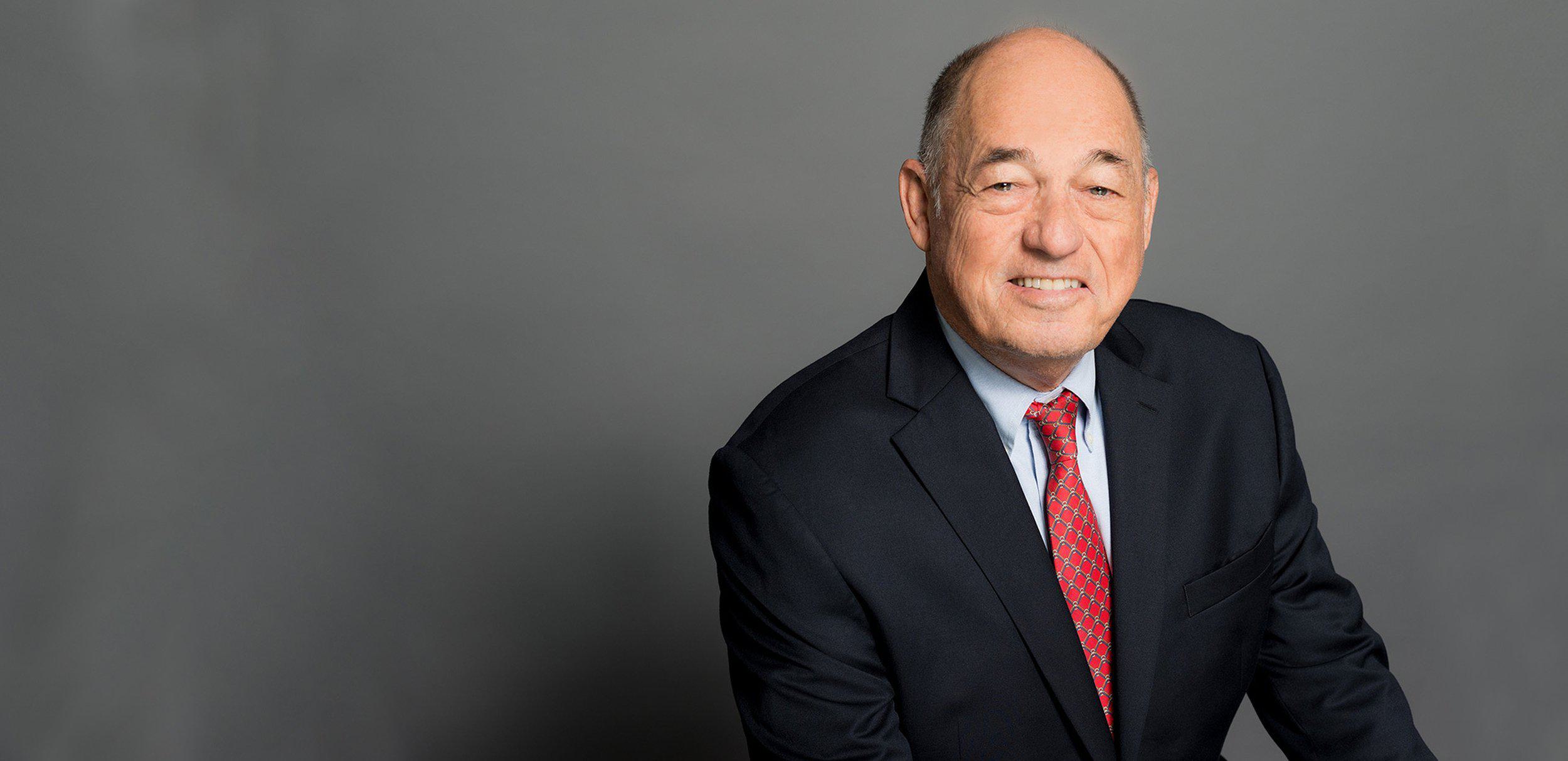 John Martyn, a member of the Firm's Private Client Services and Real Estate teams, concentrates his practice in the areas of estate planning, estate and trust administration, wills, and real estate. As a Jupiter native with decades of experience, Jack has built authentic relationships with clients and colleagues alike, serving as a trusted counselor and preeminent legal advisor.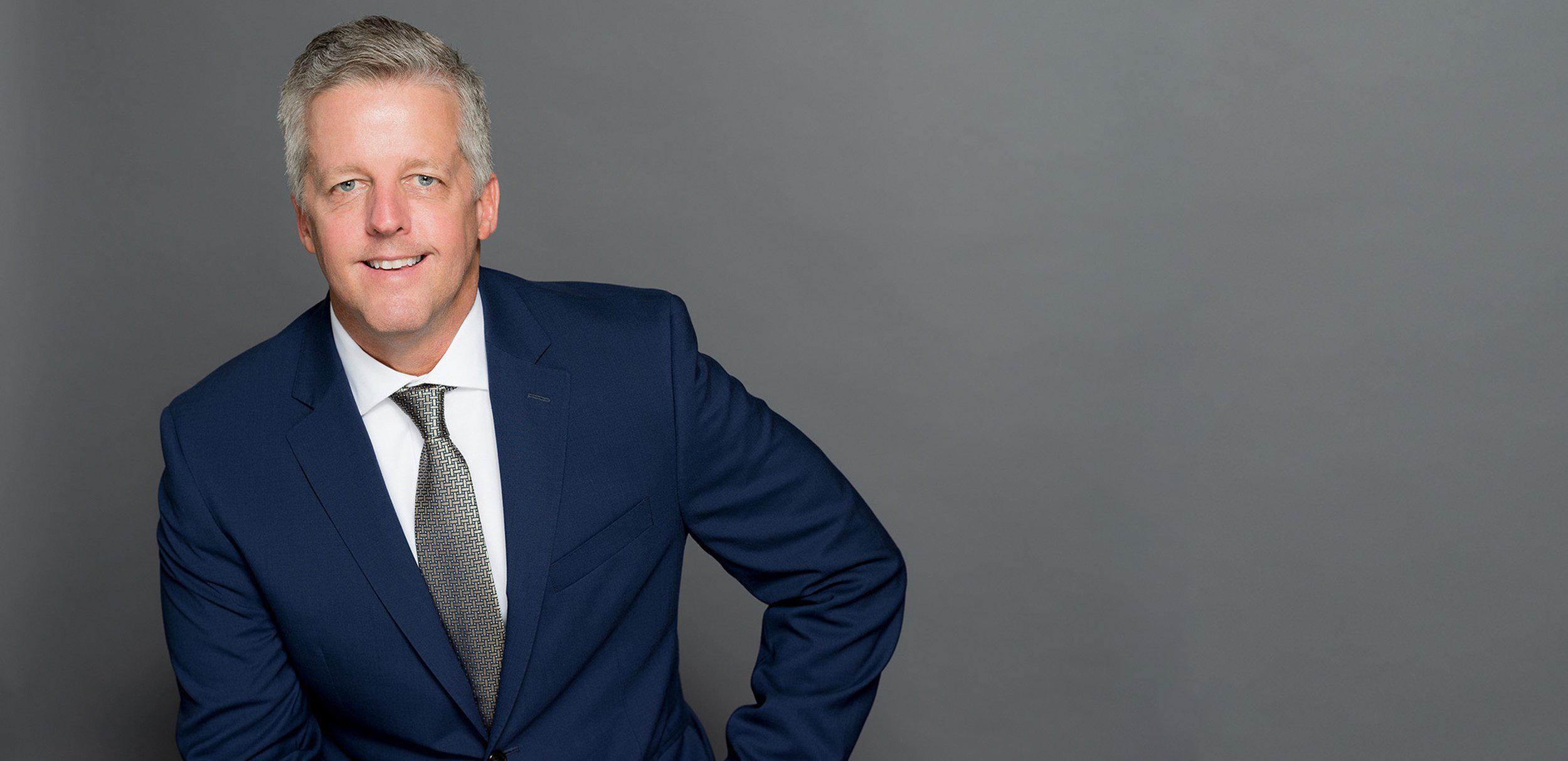 Scott McMullen practices in the firm's Real Estate and Private Client Services practice groups. Scott has extensive experience in real estate acquisitions, dispositions, financing, and development. He can also assist in sales of commercial properties such as office buildings, residential communities, golf courses, and more.
Contact Jones Foster
For any inquiries concerning real estate law in West Palm Beach or to schedule an appointment call us at 561.659.3000 or visit our contact page.